Search results
Jury pay: $15/day starting with second day of service and 34 cents per mile, one way Number of Californians summoned to jury service in fiscal year 2019–20: approximately 9 million* Number of Californians summoned to jury service who completed service in fiscal year 2019–20: approximately 4 million* Number of Californians sworn in to serve as jurors in fiscal year 2019–20:  approximately 94,000* * Numbers are based on data for fiscal year 2019–20, with 56 of the 58 (97%) superior courts reporting  
Feature - February 25, 2020
Starting Monday, March 2, North County residents will no longer be required to drive to downtown San Diego to file their probate matters.
Image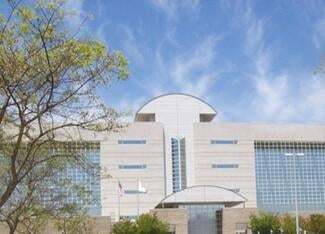 Feature - January 23, 2018
With dozens of Santa Barbara court employees cut off by mudslides, an unusual partnership with a neighboring county helps keep the court running.
Image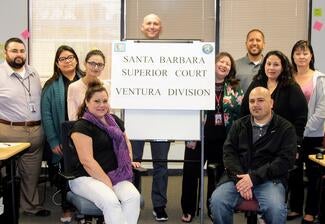 Feature - October 21, 2021
To commemorate Constitution Day, California judges visited classrooms and libraries statewide to deliver lessons on the three branches of government and the role of the courts. The effort supports a year-round drive to foster a better understanding of the judicial branch among students and teachers.  
Image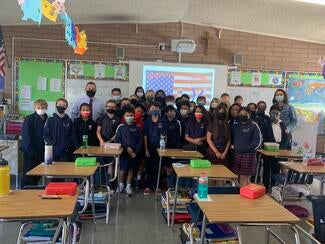 Data informs decisions on judge coverage, jury duty, and self-help services
Image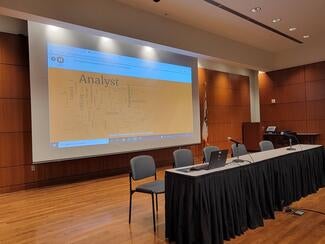 Feature - December 18, 2018
From erasing old marijuana convictions to helping courts weather natural disasters, track the new laws that will change California courts in 2019.
Related:
Image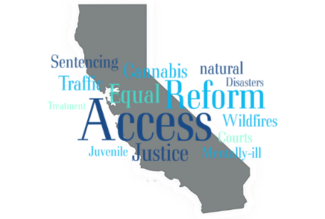 News Release - October 5, 2020
FROM THE OFFICE OF GOV. GAVIN NEWSOM—Governor Gavin Newsom today announced his nomination of Justice Martin Jenkins (Ret.) for Associate Justice of the California Supreme Court.
Justice Jenkins has held several prominent state and federal judicial positions throughout his career. He would be the first openly gay California Supreme Court justice and only the third African American man ever to serve on the state's highest court. It has been 29 years since an African American man has served on the California Supreme Court.
Related:
News Release - August 16, 2021
Chief Justice's Workgroup on Post-Pandemic Initiatives also finds remote hearings spurred case resolutions in juvenile cases, child support hearings.
Image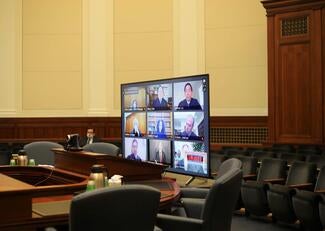 News Release - August 24, 2022
Council also recognizes recipient of the Aranda Access to Justice Award
Image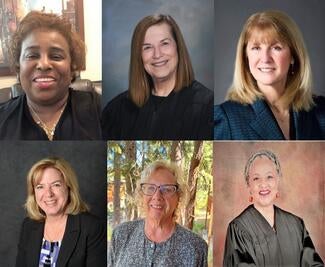 Feature - December 15, 2022
The Judicial Council of California honored five recipients of its 2022 Distinguished Service Award, and a recipient of the Aranda Access to Justice Award.
Image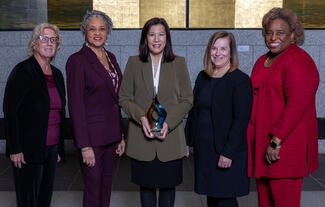 Summary of Cases Accepted and   Related Actions During Week of January 3, 2022 Print PDF The Supreme Court of California has accepted the following cases. The statement of the issue or issues in each case set out below does not necessarily reflect the view of the court, or define the specific issues that will be addressed by the court.