Search results
Answers questions about juvenile court, confidentiality, and acting in the best interests of children
Image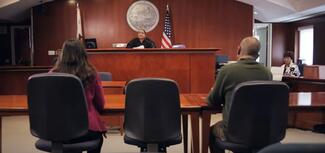 News Release - May 26, 2022
Court extends program through December 31, 2022 for both participant cohorts: 2020 law school graduates and those with qualifying prior Bar Exam scores.
Image
News Release - April 27, 2021
The Joint Supreme Court/State Bar Blue Ribbon Commission on the Future of the California Bar Exam will develop recommendations on whether to make changes to the California Bar Exam.
Image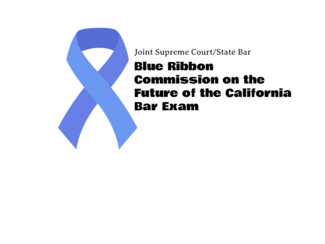 News Release - January 28, 2021
Thousands more law school graduates with qualifying prior bar exam scores will be able to work as fully licensed attorneys after completing supervised practice hours.
Image
News Release - October 26, 2020
Appointments by the California Supreme Court are expected by the end of the year.
Image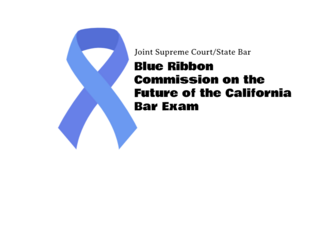 News Release - October 22, 2020
The program will continue until June 1, 2022 unless extended by the court.
Image
News Release - August 10, 2020
Lower passing score will not be applied retroactively to previous Bar Exam takers, court writes in letter to State Bar.
Related:
Image

Since the COVID-19 state of emergency issued in mid-March, courts around the state have been holding more court hearings remotely. Now courts are looking for ways to expand remote technology to support community engagement. 
Image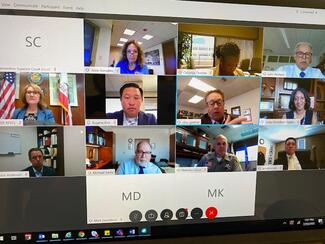 News Release - July 16, 2020
The California Supreme Court on Thursday announced it will permanently lower the passing score for the California Bar Exam and released plans for an October test administered online.
Image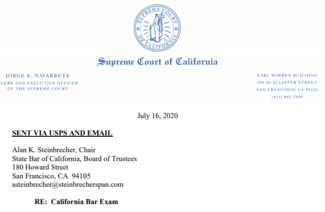 News Release - April 27, 2020
The California Supreme Court ordered the July California Bar Exam be postponed to Sept. 9-10, and directed the State Bar to make every effort to administer the test online with remote or electronic proctoring.
Feature - February 25, 2020
Starting Monday, March 2, North County residents will no longer be required to drive to downtown San Diego to file their probate matters.
Image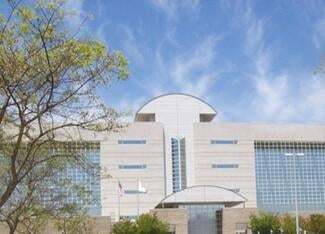 News Release - December 12, 2019
The California Supreme Court today announced the reappointment of three current members of the Supreme Court Committee on Judicial Ethics Opinions.