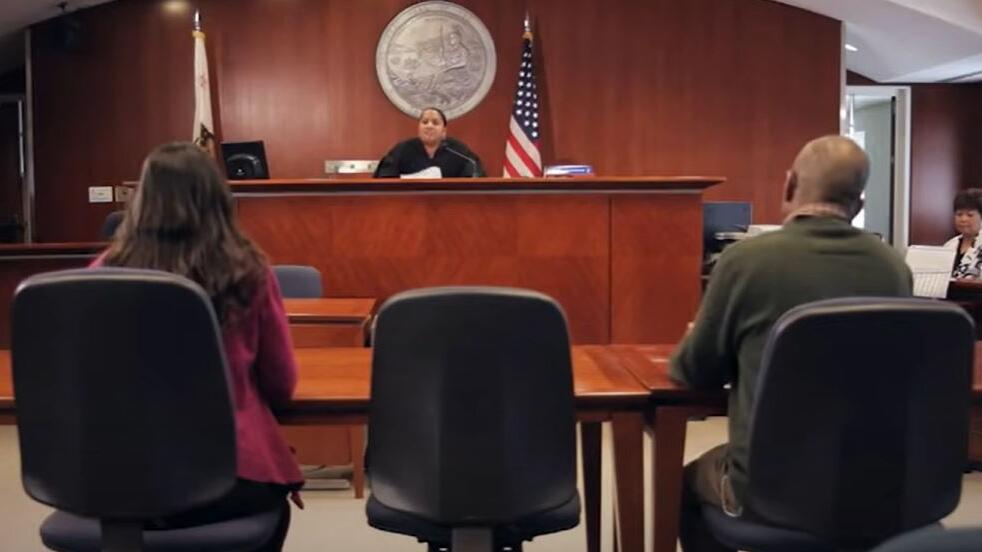 San Diego Court's Town Hall Explains the Child Welfare Process to the Public
Answers questions about juvenile court, confidentiality, and acting in the best interests of children
May 22, 2023
Nearly 40,000 calls alleging child abuse or neglect are made annually to the San Diego County's hotline run by its Child Welfare Services agency. If social workers determine tips are credible and the child is at risk, they can ask the court to create a case to protect the child.
But what happens next?
A virtual town hall hosted last month by the Superior Court of San Diego County answered that question and more of the most common questions related to the child welfare system and juvenile dependency process.
Questions included:
Is each party to the case represented by an attorney? (answer: yes, if a party cannot afford a lawyer, the judge will appoint one—in most cases, the judge will also appoint an attorney for the child or nonminor dependent)
 
What happens if a parent doesn't attend the initial court hearing? (answer: if the parents were notified and don't appear, then the matter will go forward without them)
 

Does the court always place children with relatives? (answer: family is preferred, but if not available, then others with a connection to the family can be considered)


 
"Court proceedings have several confidentiality requirements, which the public might see as a lack of transparency about the court, its processes, and the role of partner agencies," said Juvenile Court Presiding Judge Ana Espana. "We want people to understand why and how we make our decisions, which are always in the best interests of the child."





Members of the public were encouraged to submit questions anonymously prior to the town hall through an online survey and had an opportunity to submit questions live during the event through the Q&A feature on Zoom.
Of the 125 attendees who filled out the online post-event survey, all felt they got the information they wanted.
 
Court Holding More Outreach Events
The April town hall was the first juvenile-focused webinar specifically for the public. But last October, the San Diego court held a webinar specifically for media that provided an overview of the juvenile justice system and what information reporters have access to when developing their stories. The panelists, which included judges and attorneys, explained what kinds of juvenile case information and proceedings are confidential and the considerations judges weigh when making those determinations. 
The court plans to hold future outreach events later this year that will include panelists with lived experiences in juvenile dependency court and a discussion of changes to the child welfare system.
For more information on the San Diego Superior Court's Juvenile Court, please visit sdcourt.ca.gov/Juvenile.