Search results
Feature - October 24, 2023
Chief Justice Patricia Guerrero visits top schools in Fresno and Orange Counties.
Image
Feature - September 19, 2023
After being sidelined by the pandemic, court-supported outreach programs rebound.
Image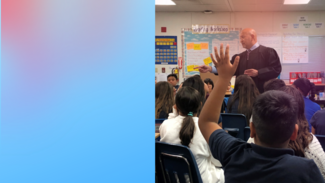 News Release - August 30, 2023
For the first time, California's civic education community hosts a monthlong celebration of the U.S. Constitution.
Image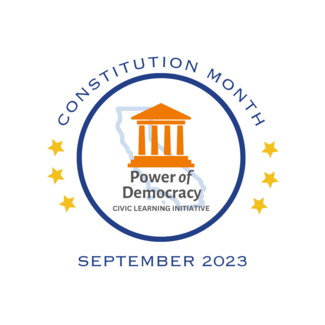 News Release - July 21, 2023
Report says use of risk assessment tools, support services, and reminder systems show promise in reducing rearrests and failures to appear
Image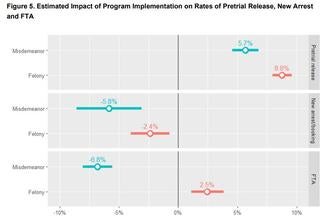 News Release - July 17, 2023
Rearrest rates dropped for defendants released through pretrial programs
Image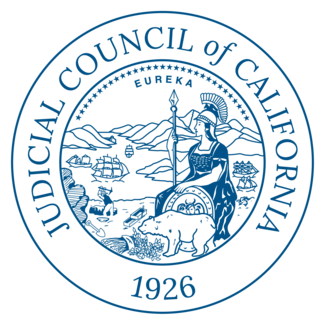 Alameda court's program is just one example of how courts use technology to improve efficiency and services.
Image
Juror Appreciation Week this year is May 8–12, one way California courts thank citizens for making the justice system work. Learn about initiatives to improve the jury system in California.
Image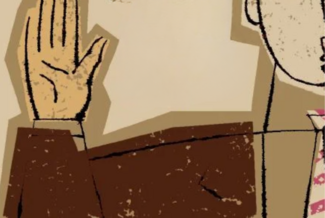 News Release - May 1, 2023
18 Schools honored for civics achievement with award co-sponsored by Chief Justice Patricia Guerrero and State Superintendent of Public Instruction Tony Thurmond.
Image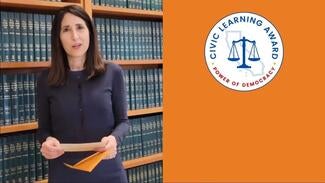 Feature - February 24, 2023
Recent social media posts from courts and educators in California tell the stories of courtrooms staying open on nights and weekends for the return of the Mock Trial Program, an annual competition held remotely for the last two years.
Image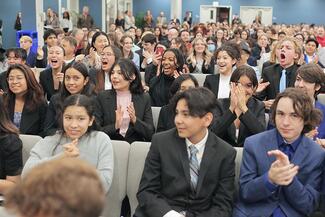 News Release - September 20, 2022
Technology projects include advancing the use of online and remote tools.
Image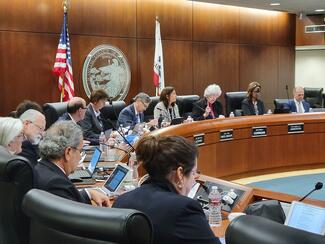 Feature - September 13, 2022
Students learn about Justice Patricia Guerrero's path to the bench and her role as a member of the state's high court
Related:
Image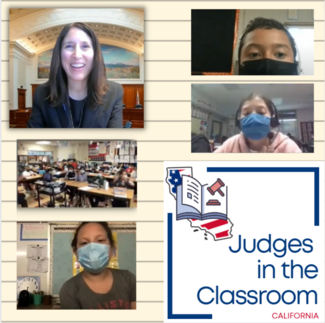 News Release - September 13, 2022
Technology projects will improve services for the public