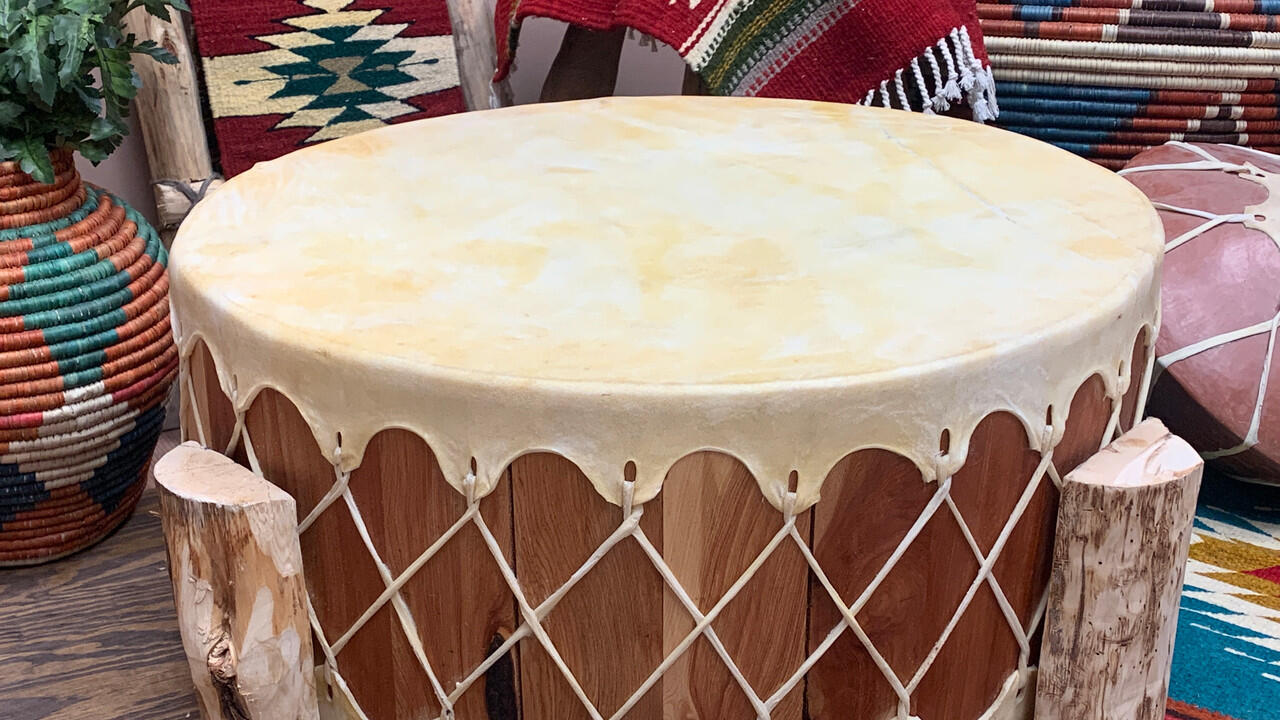 Honoring California's Native American Judges
This month, California's judicial branch commemorates the contributions of four judges who served the state courts.
Nov 9, 2023
[Feature 1]  [Feature 2] [Feature 3] [Feature 4]
This November, California courts and the Judicial Council of California join the nation in recognizing National Native American Heritage Month.
According to the most recent U.S. Census data, California is home to more people of American Indian/Alaska Native heritage than any other state.
Currently 109 federally recognized Indian tribes in California and several non-federally recognized tribes petitioned for federal recognition through the Bureau of Indian Affairs Office of Federal Recognition.
California has 27 tribal courts, serving approximately 40 tribes.
The Judicial Council provides staff to the Tribal Court-State Court Forum, as well as education and technical assistance on the Indian Child Welfare Act, violence prevention, and tribal justice systems.
People of Native American descent have and have had leading roles in our state courts, as well as tribal courts within California. This month, we are recognizing a few current and past Native American judges in California who have impacted our judicial system.   
After 25 years of service on the bench, Judge Gilbert Lopez retired in 2020 from the Los Angeles Superior Court. In his 1998 State of the Judiciary address, Chief Justice Ronald George acknowledged Judge Lopez: "His can-do spirit and concrete contributions provide a tangible symbol of the willingness of judicial officers and staff to take that extra step far beyond their job descriptions to make sure that the system can function, and the public can be properly served." The praise was in reference to a time when LA's Huntington Park Court lacked funding for the makeshift courtroom renovated for Judge Lopez. Judge Lopez resolved the issue himself by using his home workshop to construct his own jury box, bench, and bailiff's desk. 
Today, Judge Lopez is keeping busy in retirement, continuing his lifelong passion of making drums, a skill he says runs in his family.  
"My grandmother was born on the San Felipe Reservation in New Mexico, and I follow the tradition," he explains. He's made close to 800 drums in his lifetime, all fashioned by hand using indigenous natural materials -- and he donates them for the purpose of recovery and healing.  
"I don't charge for my drums; I only ask people not sell them," says Judge Lopez. "I owe it to the community to give back and this is the way I give back…and I'll continue doing it until I can't do it anymore."