Search results
News Release - November 12, 2020
The California Supreme Court Committee on Judicial Ethics Opinions issued a formal ethics opinion about the duties of a presiding judge or other judge with supervisory duties when investigating a complaint filed against a trial judge.
Image
Languages and dialects spoken in California—more than 200 Percentage of Californians that speak a non-English language at home: 44% Percentage of Californians with English-language limitations: approximately 19% (more than 7 million) Languages certified for court interpreters: American Sign Language and 15 spoken languages—Arabic, Eastern Armenian, Western Armenian, Cantonese, Farsi, Japanese, Khmer, Korean, Mandarin, Portuguese, Punjabi, Russian, Spanish, Tagalog, and Vietnamese Spanish remains the most interpreted language in courtroom
Can a presiding judge disqualify an entire bench? The answer is a decisive "no", according to the Supreme Court Committee on Judicial Ethics Opinions, the ethical rule is that no judge may decide if another judge is disqualified. But they also gave...
Related:
News Release - July 22, 2020
A California Supreme Court committee today published guidance for judges who want to attend public demonstrations and rallies, citing a slate of ethical issues for judges to consider before participating.
Image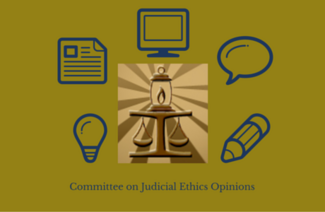 News Release - June 17, 2020
The Supreme Court Committee on Judicial Ethics Opinions (CJEO) this month posted a summary of oral advice stating appellate justices should disqualify themselves from a case if they were removed by peremptory challenge while hearing the case as a trial judge.
News Release - June 4, 2020
A judge can only be reimbursed for expenses incurred during official duties under policies, procedures, and rates approved by the Judicial Council.
Related:
Image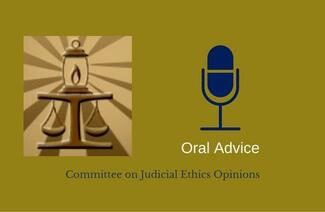 The budget cuts $200 million from the state court system, though $150 million could be restored if the federal government sends additional aid by the fall.
Image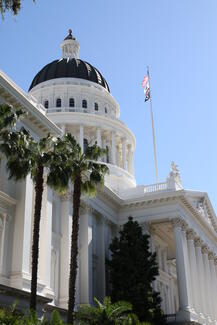 News Release - May 18, 2021
California Supreme Court ethics committee issues expedited guidance for judges serving on the California Access to Justice Commission or Child Welfare Council
Image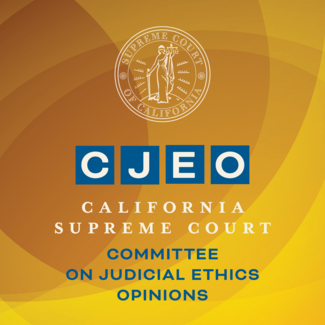 Feature - September 4, 2018
Find out how the judicial branch is recruiting bilingual professionals at schools, cultural festivals, and interpreting events in other industries.
Court interpreters from around the world convened at the Judicial Council June 5 for the start of a four-day conference on the challenges and solutions in legal interpreting in the U.S. and Europe.
Feature - August 28, 2017
Did you know that Spanish is the most requested language by limited-English-proficiency court users?
Image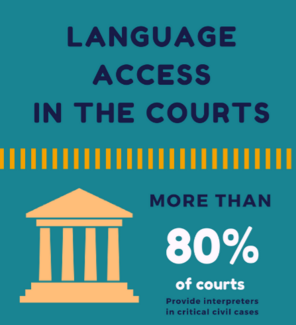 Feature - December 13, 2016
The Supreme Court Committee on Judicial Ethics Opinions (CJEO) issued oral advice that judges must follow a new law prohibiting compensation for solemnizing a marriage--legislation effective January 1, 2017, changes the law.