Search results
News Release - November 6, 2020
Will also review toolkit of best practices on complying with the Indian Child Welfare Act
Image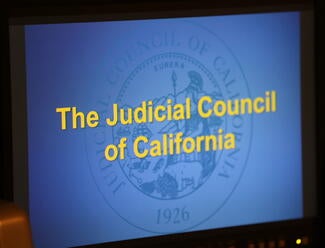 News Release - November 13, 2020
Also reviewed best practices for courts to comply with the Indian Child Welfare Act and proclaimed November as Court Adoption and Permanency Month
Image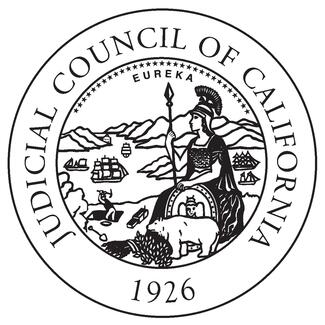 News Release - January 19, 2021
Council will also receive reports on the branch's ability-to-pay program, self-help centers, and voice-to-text language services
Image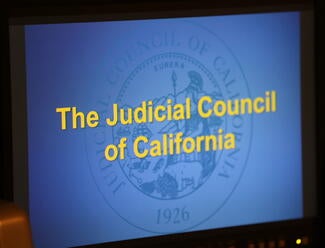 News Release - January 22, 2021
Council also approves expansion of an online pilot program enabling low-income litigants to request reductions in traffic infraction fines and fees remotely
Image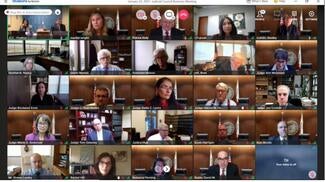 News Release - September 21, 2020
At its Sept. 25 meeting, the council will consider funding for technology initiatives, a report on remote appearances, a new requirement for anti-bias training, and more.
Image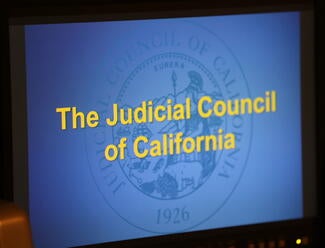 News Release - July 20, 2020
July 24 business meeting will determine how the council incorporates an ongoing budget reduction of $167.8 million, as well as $50 million in one-time funding included in the budget to help courts deal with backlogs caused by COVID-19-related service reductions.
News Release - September 25, 2020
The proposal from the council's Technology Committee included 13 major areas of investment to receive budget funds allocated to modernize court operations.
Image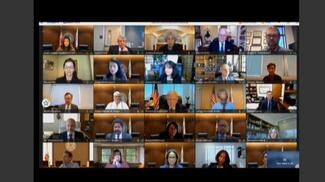 News Release - May 17, 2021
The Judicial Council meets this Friday, May 21. The livestream will be posted at 9:30 a.m.
Image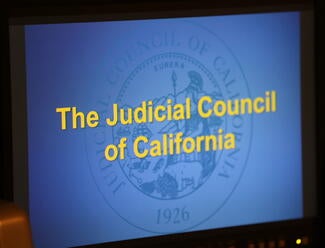 News Release - May 21, 2021
Goal is to expand vital public services with better-informed decision-making
Image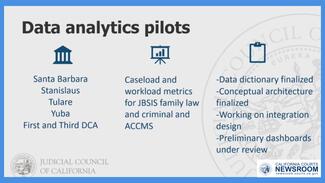 News Release - July 9, 2021
Also hears from pandemic workgroup that remote technology is crucial to providing access to courts
Image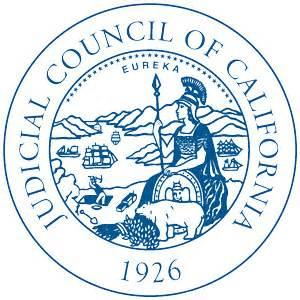 News Release - November 19, 2021
Also approved revision to standard promoting an environment free of bias in court proceedings and declared November to be Court Adoption and Permanency Month
Image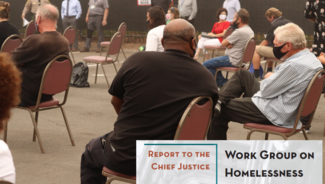 News Release - January 21, 2022
Legislative agenda includes advocating for stable and reliable funding, securing more judgeships, and implementing pretrial detention reform
Image