Search results
News Release - May 13, 2022
Judicial Council approved 16 proposals via circulating order that improve court operations and services for the public
Image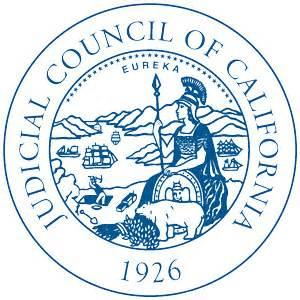 News Release - March 11, 2022
Takes effect June 30; follows the Chief Justice's rescission of four other pandemic-related measures
Image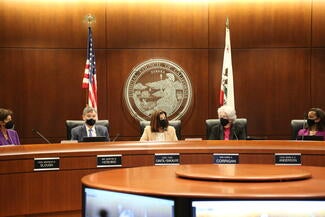 News Release - March 4, 2022
Proposed action follows the Chief Justice's rescission of four other pandemic-related measures
Image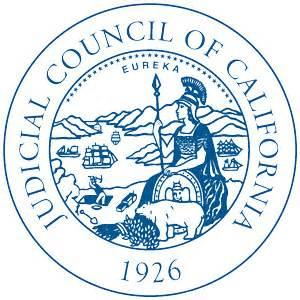 News Release - January 21, 2022
Legislative agenda includes advocating for stable and reliable funding, securing more judgeships, and implementing pretrial detention reform
Image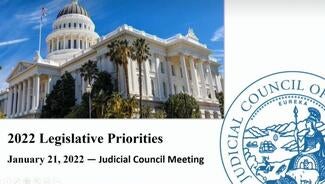 News Release - January 14, 2022
This year's recommended legislative agenda includes advocating for stable and reliable funding, securing more judgeships, and implementing pretrial detention reform.
Image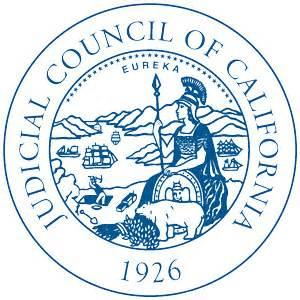 News Release - November 19, 2021
Also approved revision to standard promoting an environment free of bias in court proceedings and declared November to be Court Adoption and Permanency Month
Image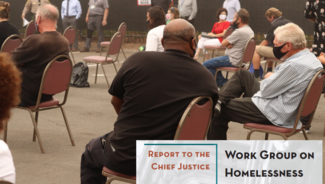 News Release - November 12, 2021
Will also hear about standards to prevent bias in court proceedings, a new remote proceedings guide, and efforts to educate youth about the court system
Image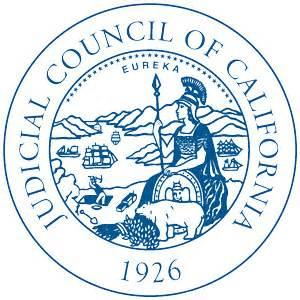 Feature - October 21, 2021
To commemorate Constitution Day, California judges visited classrooms and libraries statewide to deliver lessons on the three branches of government and the role of the courts. The effort supports a year-round drive to foster a better understanding of the judicial branch among students and teachers.  
Image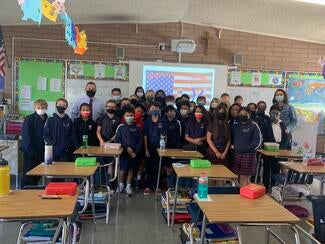 Feature - October 8, 2021
Applications are now being accepted for the 2022 Civic Learning Awards, which recognize programs in public schools that engage youth in civics learning. 
Related:
Image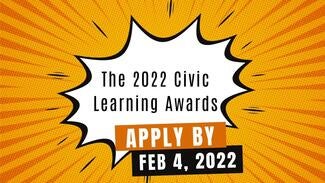 News Release - October 1, 2021
Funding for remote video, online services, and other technology projects improves services and helps limit the impact of pandemic on court users
Image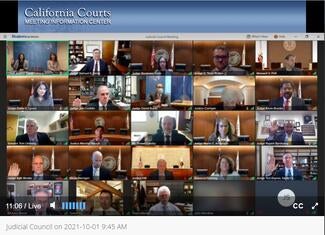 event - September 19, 2022