Search results
News Release - September 25, 2023
Highlights and key statistics from the 2022–2023 court year.
Image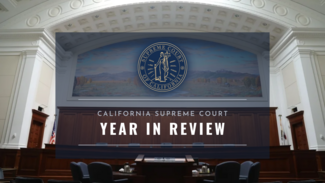 News Release - September 20, 2023
Court rejects proposed changes to moral character application process and for State Bar training programs; approves amendments to rule governing suspending attorney licenses for failure to pay child or family support.
Image

News Release - September 19, 2023
Curran, the council's chief policy and research officer, will assume the judicial branch leadership role Jan. 1.
Image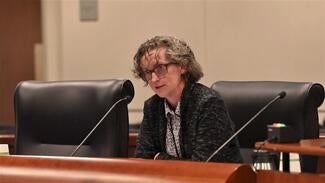 News Release - September 14, 2023
Council also recognizes recipient of the Aranda Access to Justice Award
Image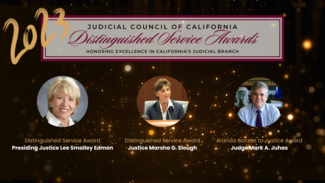 Feature - September 5, 2023
An on-the-job opportunity prepares the next generation to lead the administration of justice in California.
Image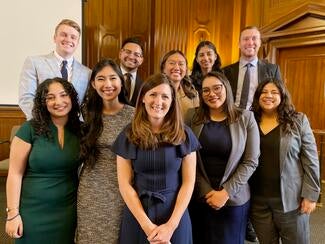 News Release - August 31, 2023
State Bar of California must share revised proposal for public comment, resubmit proposed amended code by Oct. 30
Image
News Release - August 29, 2023
After considering public comment, committee issues final opinion on ethical considerations for judicial officers invited to celebrations for private, for-profit law firms.
Image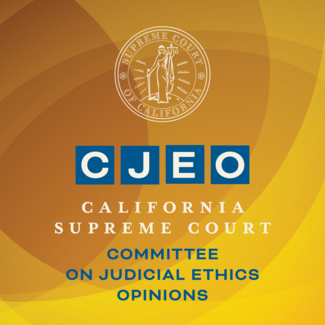 News Release - August 17, 2023
The Supreme Court of California on Thursday announced four appointments to the State Bar Board of Trustees and five appointments to the State Bar of California's Committee of Bar Examiners.
News Release - July 19, 2023
Final opinion follows public comment and provides guidance for judges on ethical considerations when inviting outside speakers and groups to give educational presentations to the court
Image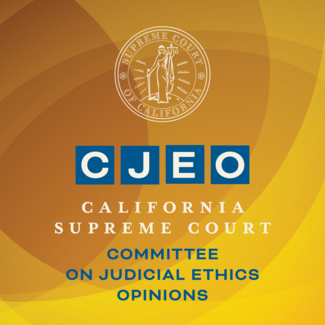 News Release - July 13, 2023
Committee says justices should disqualify staff attorneys from working on appellate matters if the attorney's prior service as a lawyer in the proceeding would disqualify a justice who had served in such a capacity.
Image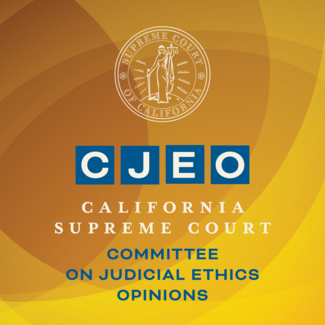 News Release - July 10, 2023
Chief Justice Patricia Guerrero, chair of the Commission on Judicial Appointments, announced that the commission today confirmed four nominations to the California Courts of Appeal in Sacramento and Los Angeles.
Image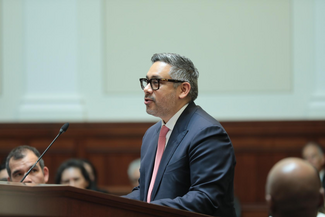 News Release - June 29, 2023
Council consists of judicial officers, court executives, attorneys, and legislators who volunteer their time to help make the court system consistent, impartial, and accessible
Related:
Image