Search results
Feature - September 19, 2023
After being sidelined by the pandemic, court-supported outreach programs rebound.
Image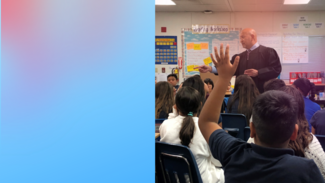 News Release - August 30, 2023
For the first time, California's civic education community hosts a monthlong celebration of the U.S. Constitution.
Image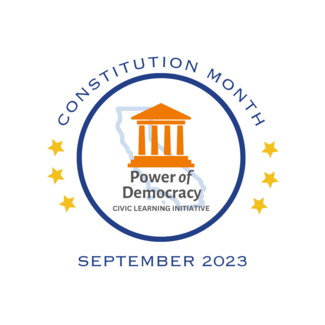 Court's Reunification Day event celebrates the hard work of parents and their supporters to overcome challenges and bring families back together
Image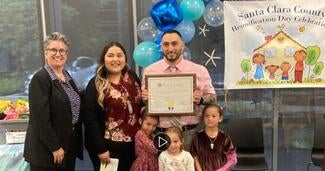 Answers questions about juvenile court, confidentiality, and acting in the best interests of children
Image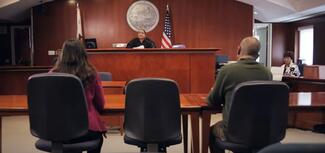 News Release - May 1, 2023
18 Schools honored for civics achievement with award co-sponsored by Chief Justice Patricia Guerrero and State Superintendent of Public Instruction Tony Thurmond.
Image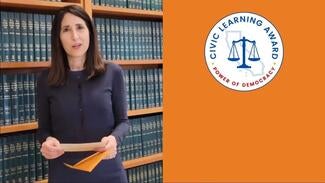 Feature - February 28, 2023
Event provided information for students on the many pathways and opportunities available within the legal field.
Image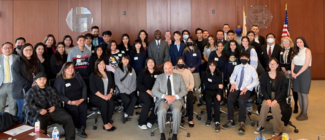 Feature - February 24, 2023
Recent social media posts from courts and educators in California tell the stories of courtrooms staying open on nights and weekends for the return of the Mock Trial Program, an annual competition held remotely for the last two years.
Image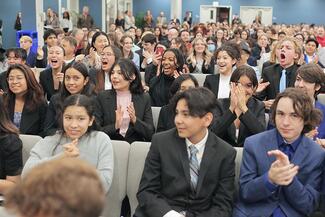 Feature - September 13, 2022
Students learn about Justice Patricia Guerrero's path to the bench and her role as a member of the state's high court
Related:
Image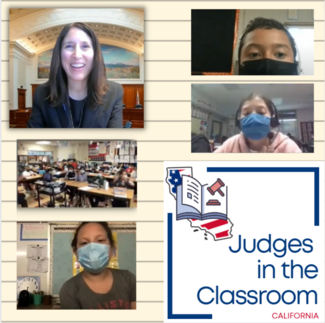 News Release - June 21, 2022
Recommendations will include which case types and proceedings could be handled remotely.
More than 1,000 people have signed up for the court's five virtual events, which help explain how the court works
Image
Event connects adult mentors with high school students to discuss challenges they've faced and strategies for overcoming them
Image
News Release - April 27, 2022
Schools in Orange and Fresno counties earn top civics honor; Los Angeles County teacher Joel Snyder named Champion of Civics.
Image