Search results
News Release - September 19, 2017
The court will host an e-filing webinar next month to help attorneys and the public use the new system.
News Release - November 8, 2019
The Court of Appeal, Second Appellate District, Division Two, will host its educational outreach program, Appellate Court Experience (ACE), for students at Roosevelt High School and Los Altos High School.
Image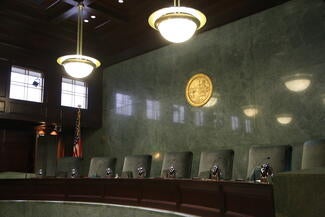 News Release - March 8, 2022
Associate Justice Richard D. Fybel of the California Court of Appeal, Fourth District, Division Three, will retire effective March 31.
Image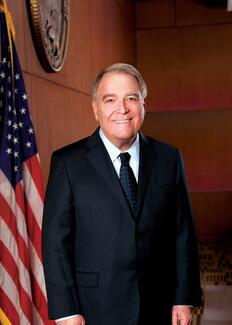 News Release - April 8, 2022
Public hearings on May 17 will consider appointments of Justice Maria E. Stratton and Martin N. Buchanan to appellate courts in Los Angeles and San Diego.
Image