Search results
News Release - May 18, 2021
California Supreme Court ethics committee issues expedited guidance for judges serving on the California Access to Justice Commission or Child Welfare Council
News Release - October 23, 2019
Chief is recognized for her leadership on advancing civics education for all California students.
Related:
Image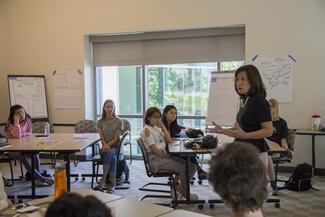 News Release - May 17, 2021
The Judicial Council meets this Friday, May 21. The livestream will be posted at 9:30 a.m.
Related:
Image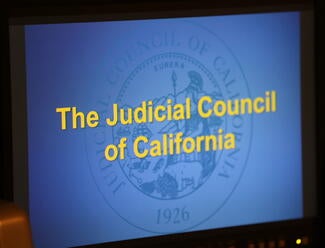 News Release - December 8, 2020
The Court of Appeal, Second Appellate District, Division Six, will host its educational outreach program, "Appellate Court Experience."
Image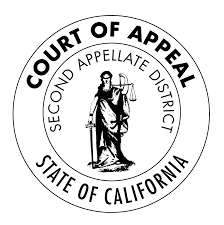 News Release - April 13, 2021
A total of 32 California schools are named this year's recipients of the Civic Learning Awards, an honor which recognizes achievements in civic engagement in the classroom. This year, the awards program put emphasis on school-based efforts that went uninterrupted despite the pandemic.
Related:
Image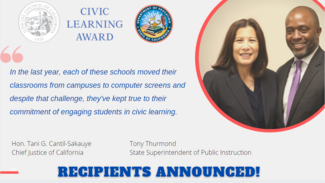 News Release - April 28, 2021
A state Supreme Court committee issued advice for judges using social media to make statements about the law, the legal system, or the administration of justice.      
News Release - April 27, 2021
The Joint Supreme Court/State Bar Blue Ribbon Commission on the Future of the California Bar Exam will develop recommendations on whether to make changes to the California Bar Exam.
Image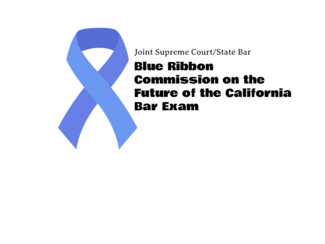 News Release - April 28, 2021
Chief Justice's work group addressing bias in court proceedings will provide information on the work group's charge and work to date, presentations from local court bias committees, and information on existing complaint procedures.
Image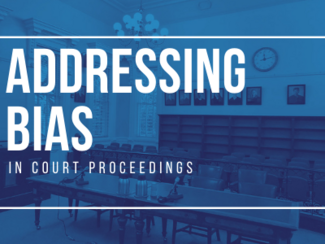 News Release - May 6, 2021
California Supreme Court ethics committee issued a final opinion after considering public comments outlining how judges may assist family members in law-related matters.
News Release - January 28, 2021
Thousands more law school graduates with qualifying prior bar exam scores will be able to work as fully licensed attorneys after completing supervised practice hours.
Image
News Release - August 19, 2020
Jurist known for her intelligence, skill, and tireless commitment to expanding access to justice
Image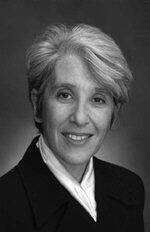 News Release - February 3, 2021
Draft opinion provides guidance to judges on advising family members on matters that implicate legal issues. Deadline to comment is March 22.
Image