Search results
Feature - October 24, 2023
Chief Justice Patricia Guerrero visits top schools in Fresno and Orange Counties.
Image
Feature - September 19, 2023
After being sidelined by the pandemic, court-supported outreach programs rebound.
Image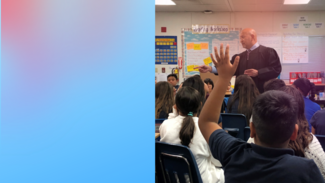 News Release - August 30, 2023
For the first time, California's civic education community hosts a monthlong celebration of the U.S. Constitution.
Image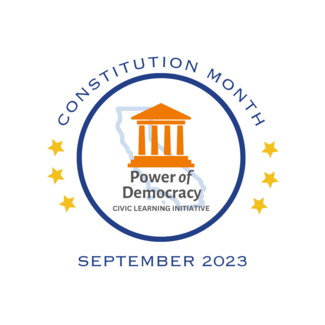 News Release - May 1, 2023
18 Schools honored for civics achievement with award co-sponsored by Chief Justice Patricia Guerrero and State Superintendent of Public Instruction Tony Thurmond.
Image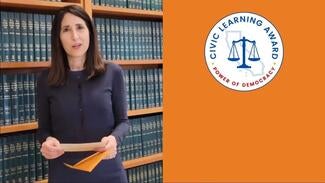 Feature - February 24, 2023
Recent social media posts from courts and educators in California tell the stories of courtrooms staying open on nights and weekends for the return of the Mock Trial Program, an annual competition held remotely for the last two years.
Image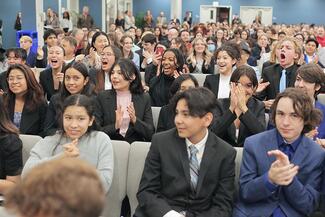 Feature - September 13, 2022
Students learn about Justice Patricia Guerrero's path to the bench and her role as a member of the state's high court
Related:
Image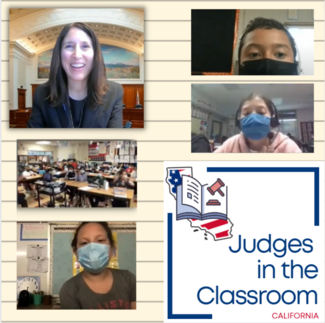 News Release - April 27, 2022
Schools in Orange and Fresno counties earn top civics honor; Los Angeles County teacher Joel Snyder named Champion of Civics.
Image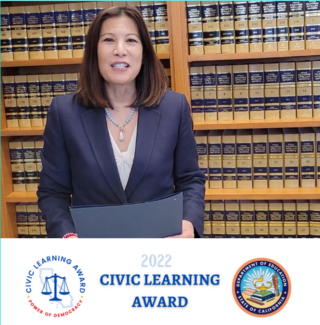 Feature - February 9, 2022
The courts maintain a vast amount of real estate in California and are in a position to play a significant role in achieving climate controls and sustainability.
Image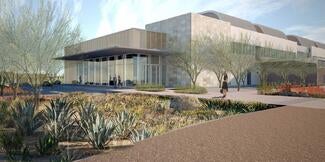 News Release - November 12, 2021
Will also hear about standards to prevent bias in court proceedings, a new remote proceedings guide, and efforts to educate youth about the court system
Related:
News Release - October 21, 2021
Downtown building will address overcrowding, security, and accessibility issues while improving efficiency by consolidating services at one location
Image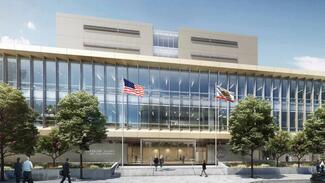 Feature - October 21, 2021
To commemorate Constitution Day, California judges visited classrooms and libraries statewide to deliver lessons on the three branches of government and the role of the courts. The effort supports a year-round drive to foster a better understanding of the judicial branch among students and teachers.  
Image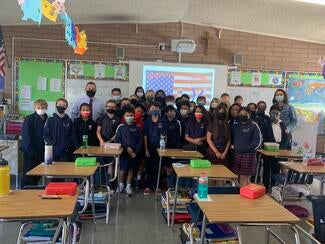 Feature - October 8, 2021
Applications are now being accepted for the 2022 Civic Learning Awards, which recognize programs in public schools that engage youth in civics learning. 
Related: