Search results
News Release - January 27, 2023
Kyle Graham succeeds Jake Dear, who held the top role since 2007 and served the California Supreme Court for 40 years
Image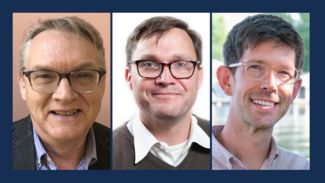 News Release - January 26, 2023
The Supreme Court of California has appointed two attorney members to the State Bar of California's Board of Trustees.
Image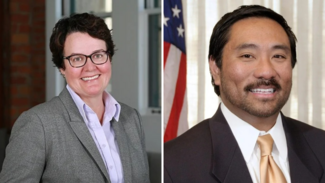 News Release - January 6, 2023
Friday was the first California Supreme Court oral argument session with Chief Justice Patricia Guerrero presiding and Justice Kelli Evans participating in oral argument. 
Image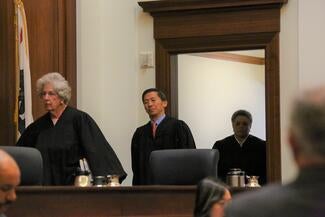 News Release - January 2, 2023
Justice Kelli Evans also sworn in as an associate justice of the California Supreme Court
Image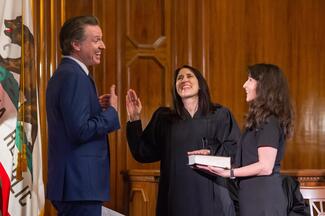 Feature - December 27, 2022
On January 3, 2023, Justice Patricia Guerrero assumed the lead role on the California Supreme Court and the Judicial Council of California.
Image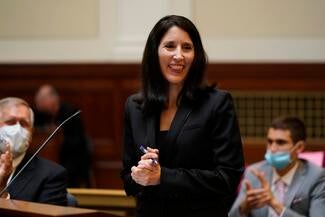 News Release - December 23, 2022
Court also directs State Bar to reopen part of the program to new applicants, with a Dec. 31, 2023 deadline.
Image
Feature - September 22, 2022
Highlights and key statistics from the 2021–2022 court year.
Image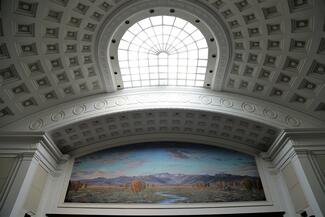 News Release - September 2, 2022
Supreme Court ethics committee issues guidance for judges about coaching youth sports teams that include children of attorneys who appear before the court.
Image