Search results
Summary of Cases Accepted and   Related Actions During Week of January 24, 2022  Print PDF
News Release - January 21, 2022
Legislative agenda includes advocating for stable and reliable funding, securing more judgeships, and implementing pretrial detention reform
Related:
Image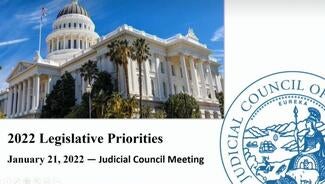 Print PDF The Supreme Court of California has accepted the following cases. The statement of the issue or issues in each case set out below does not necessarily reflect the view of the court, or define the specific issues that will be addressed by the court.  
As a service to the bench, bar, and public, this Web page includes the full text of the weekly summaries of the California Supreme Court. Subscribe here to receive weekly summaries via e-mail.
News Release - January 14, 2022
This year's recommended legislative agenda includes advocating for stable and reliable funding, securing more judgeships, and implementing pretrial detention reform.
Related:
Image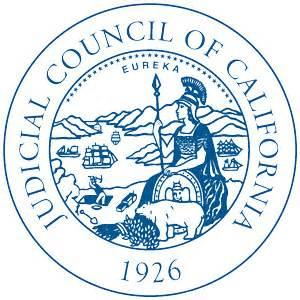 Feature - January 13, 2022
Judicial Fellows share their experience working with the "finest judiciary in the world."
Image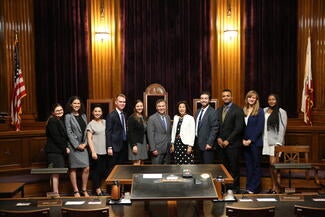 News Release - January 10, 2022
"I welcome the Governor's continuing commitment to sustainable funding in his budget proposal for the judicial branch. He clearly recognizes how important equal access to justice is for all Californians," the Chief Justice said.
Feature - January 7, 2022
Santa Clara County Judge Katherine Lucero will head a new Office of Community and Youth Restoration, part of California's overhaul of its juvenile justice system.
News Release - January 6, 2022
Reports on the nominees can be found here. The webcast of these confirmation hearings will be posted to the California Courts YouTube channel shortly.
Image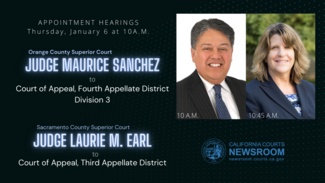 News Release - January 6, 2022
San Diego—The Court of Appeal, Fourth Appellate District has announced its intention to destroy some of its criminal, juvenile, and civil records under Rule 10.1028(d) of the California Rules of Court.
News Release - January 4, 2022
Supreme Court ethics committee issues expedited guidance for judges in the California Judicial Mentor Program about disqualifying from cases involving mentees.
Related:
Image