Search results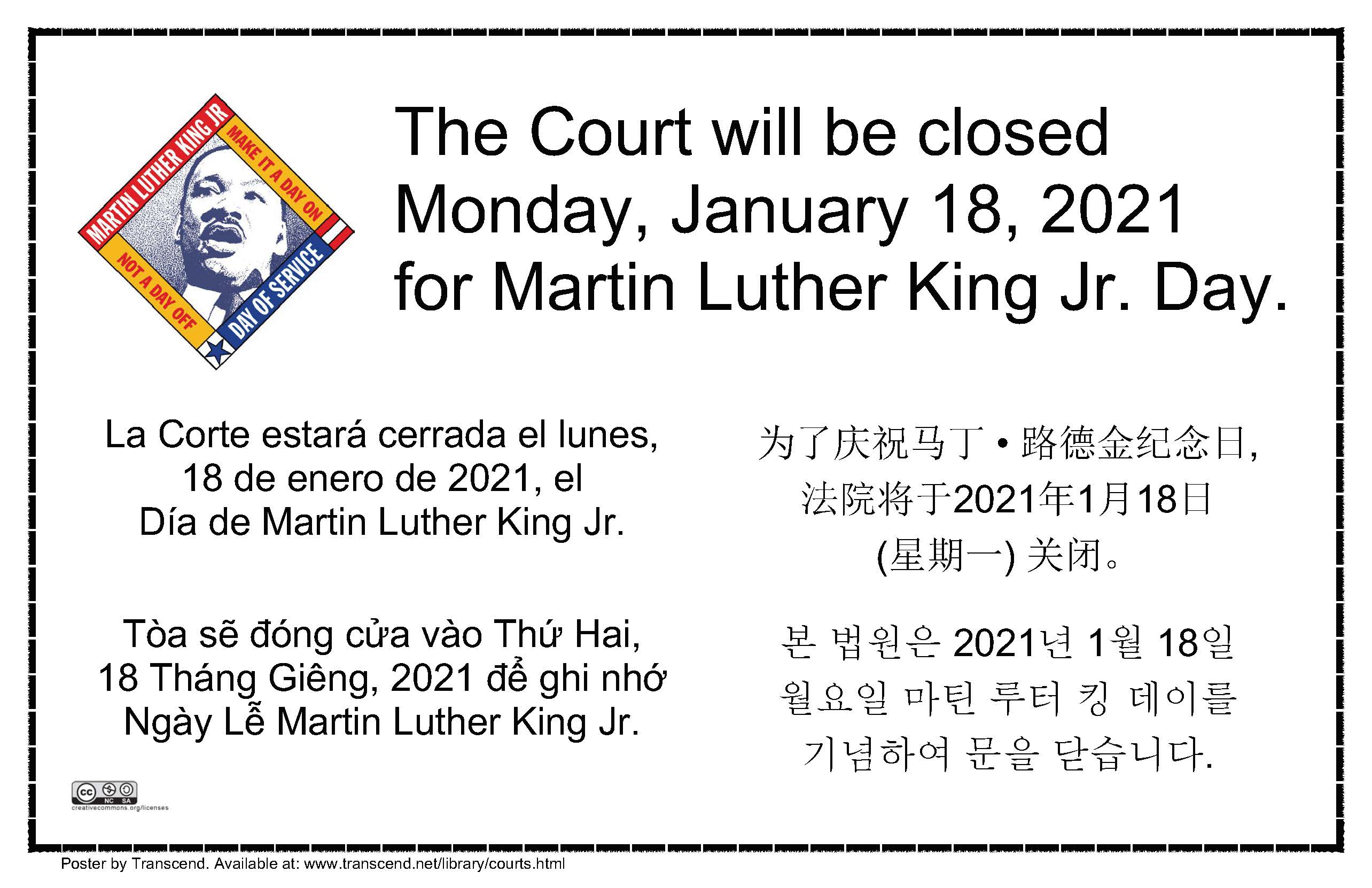 event - February 15, 2021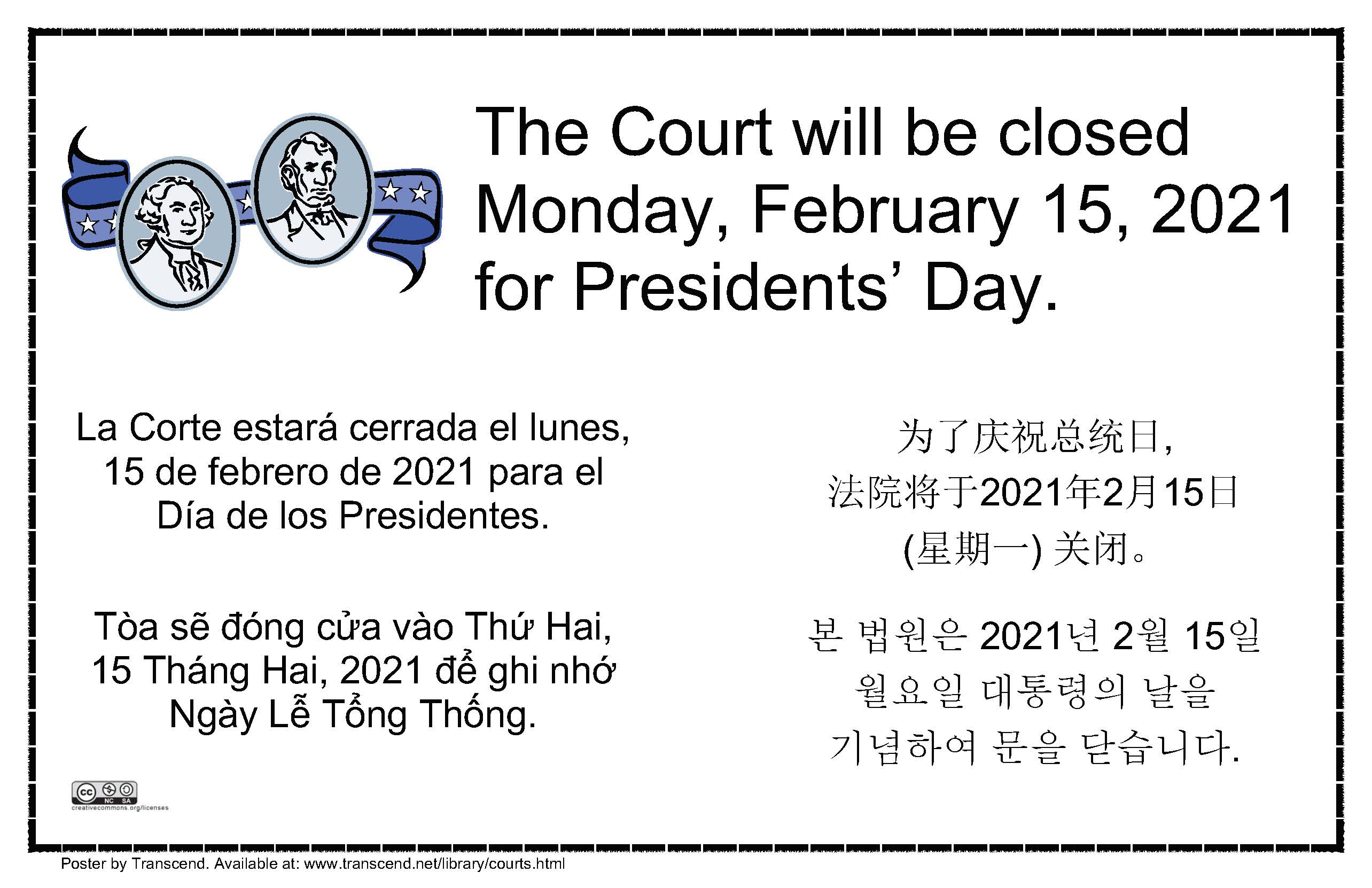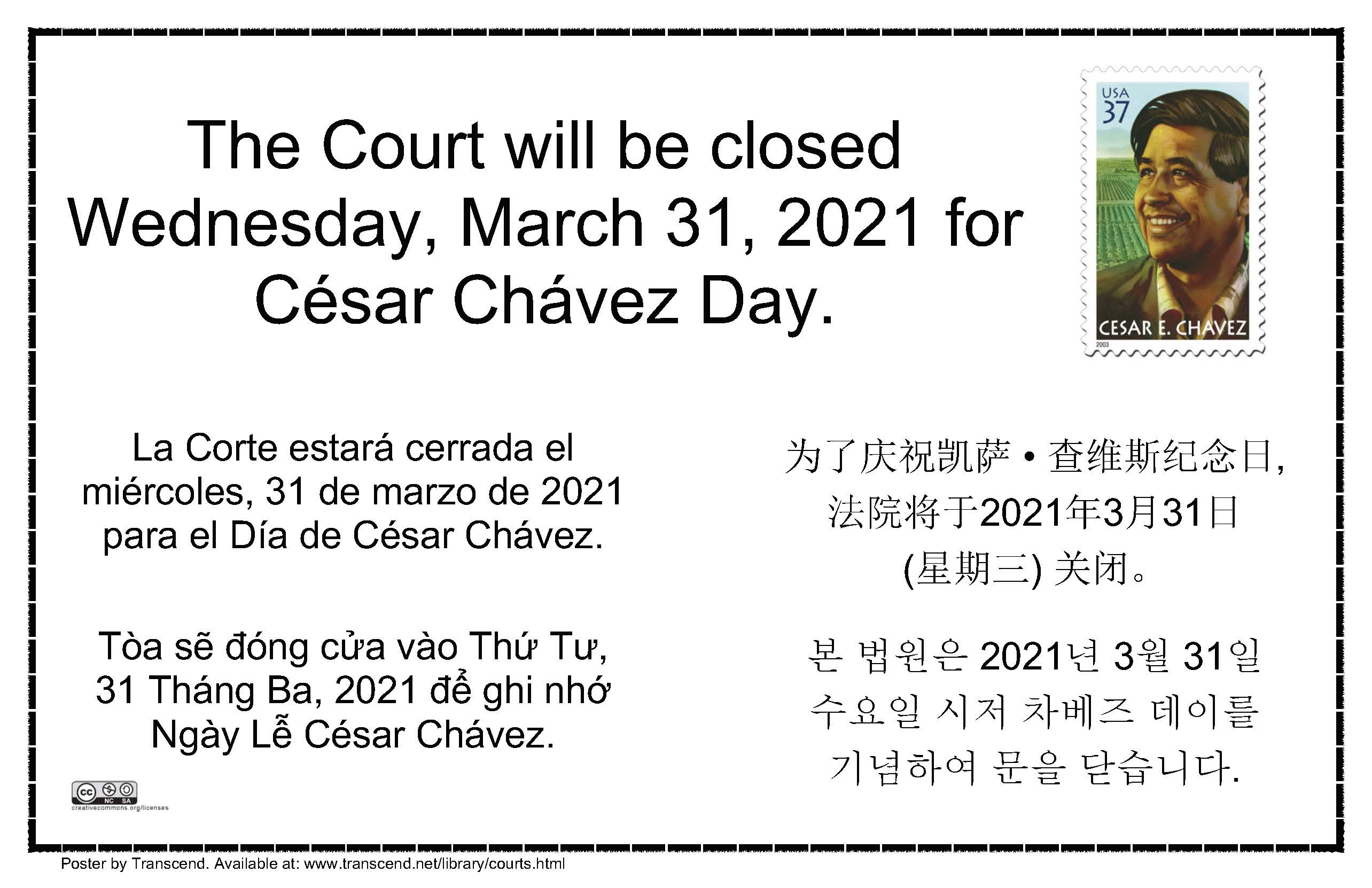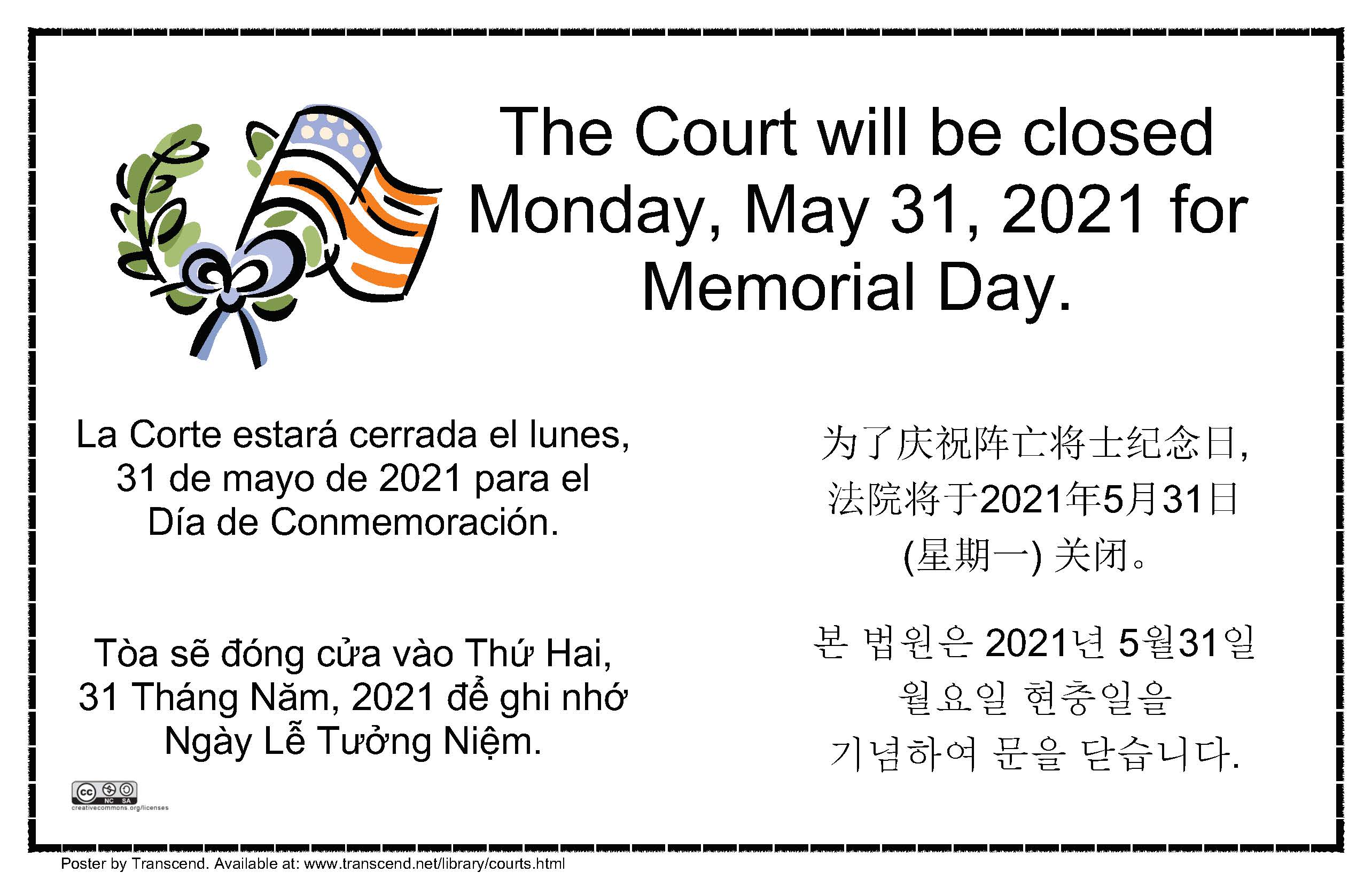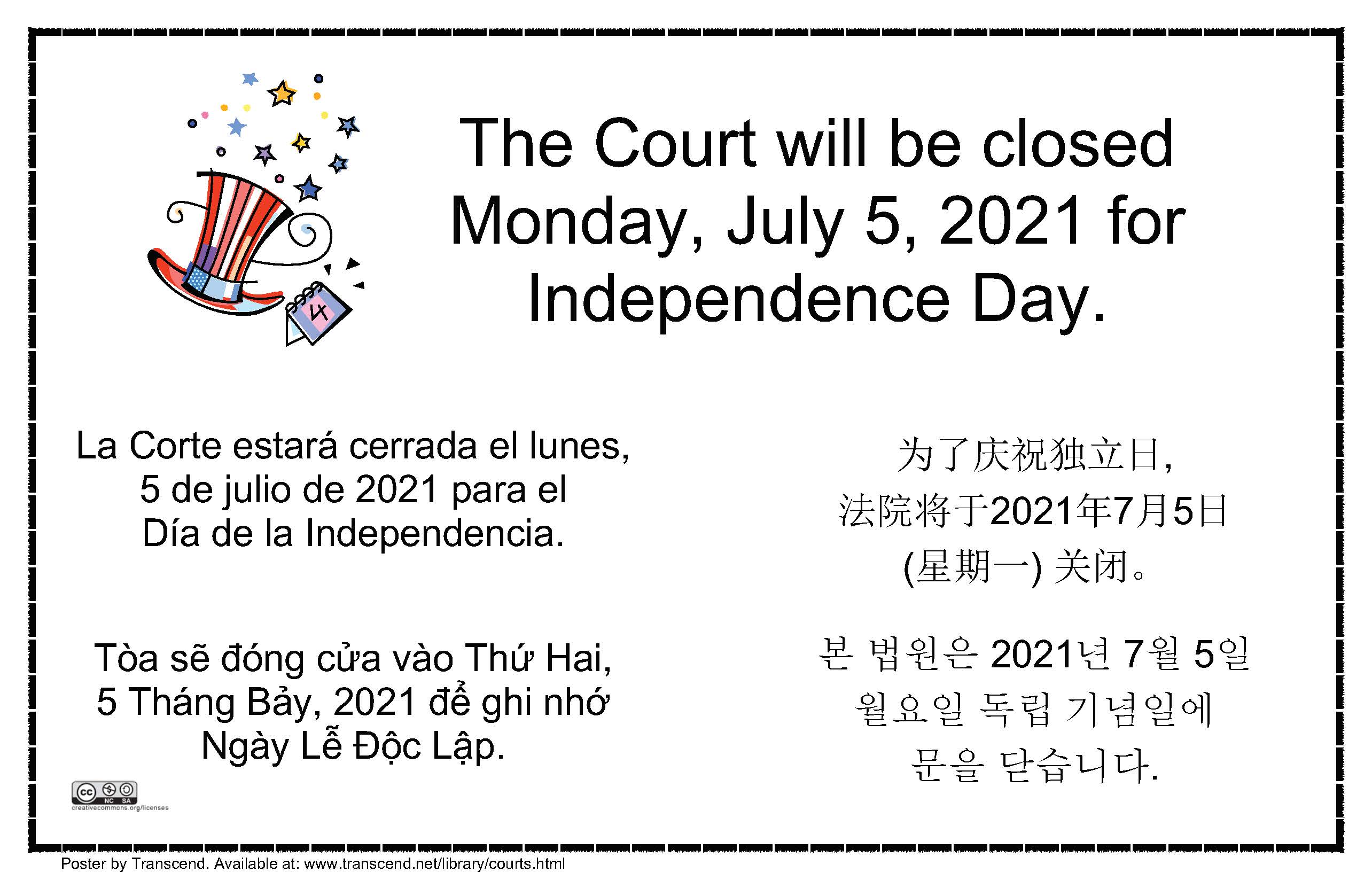 event - September 6, 2021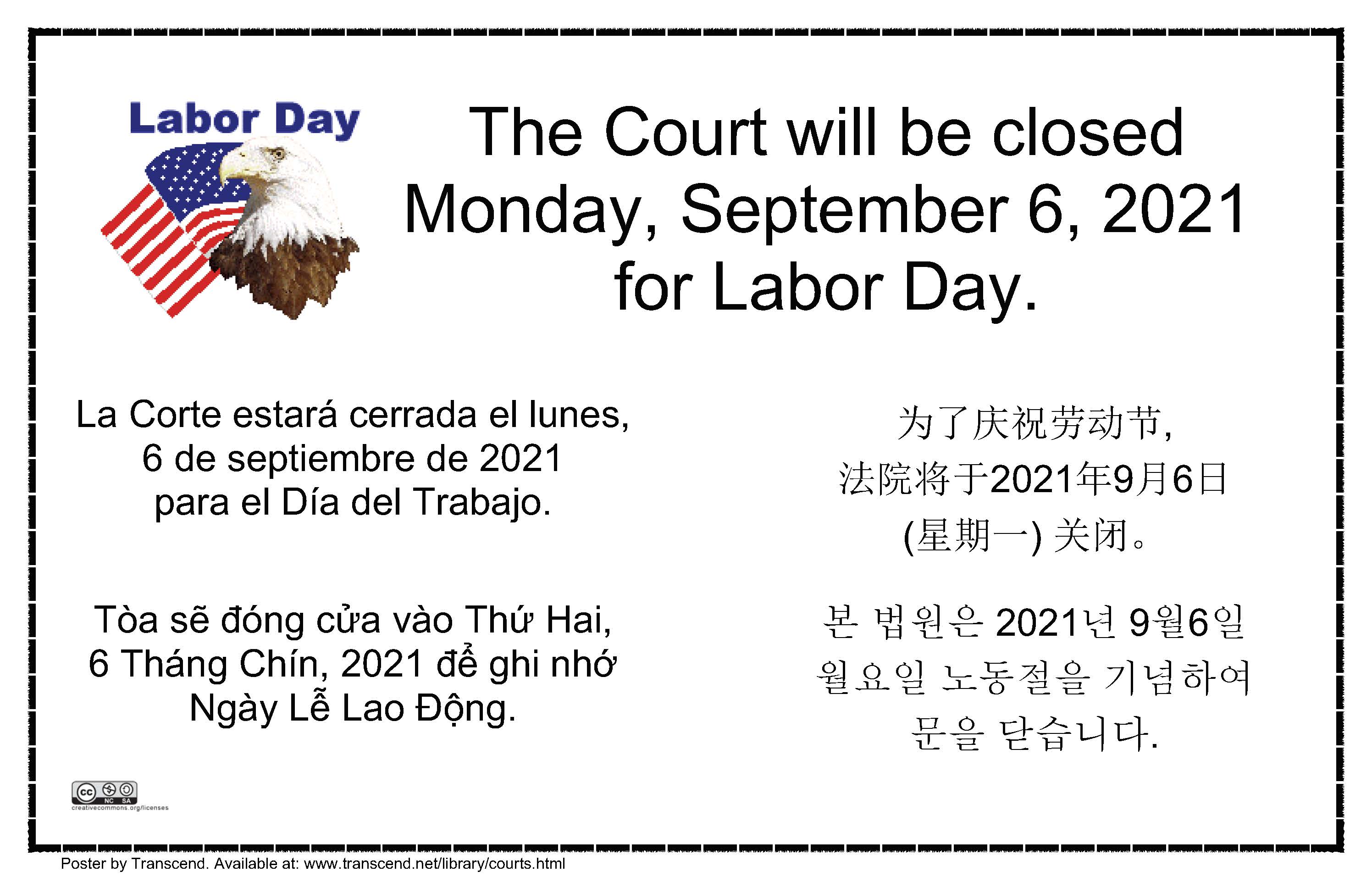 event - November 25, 2021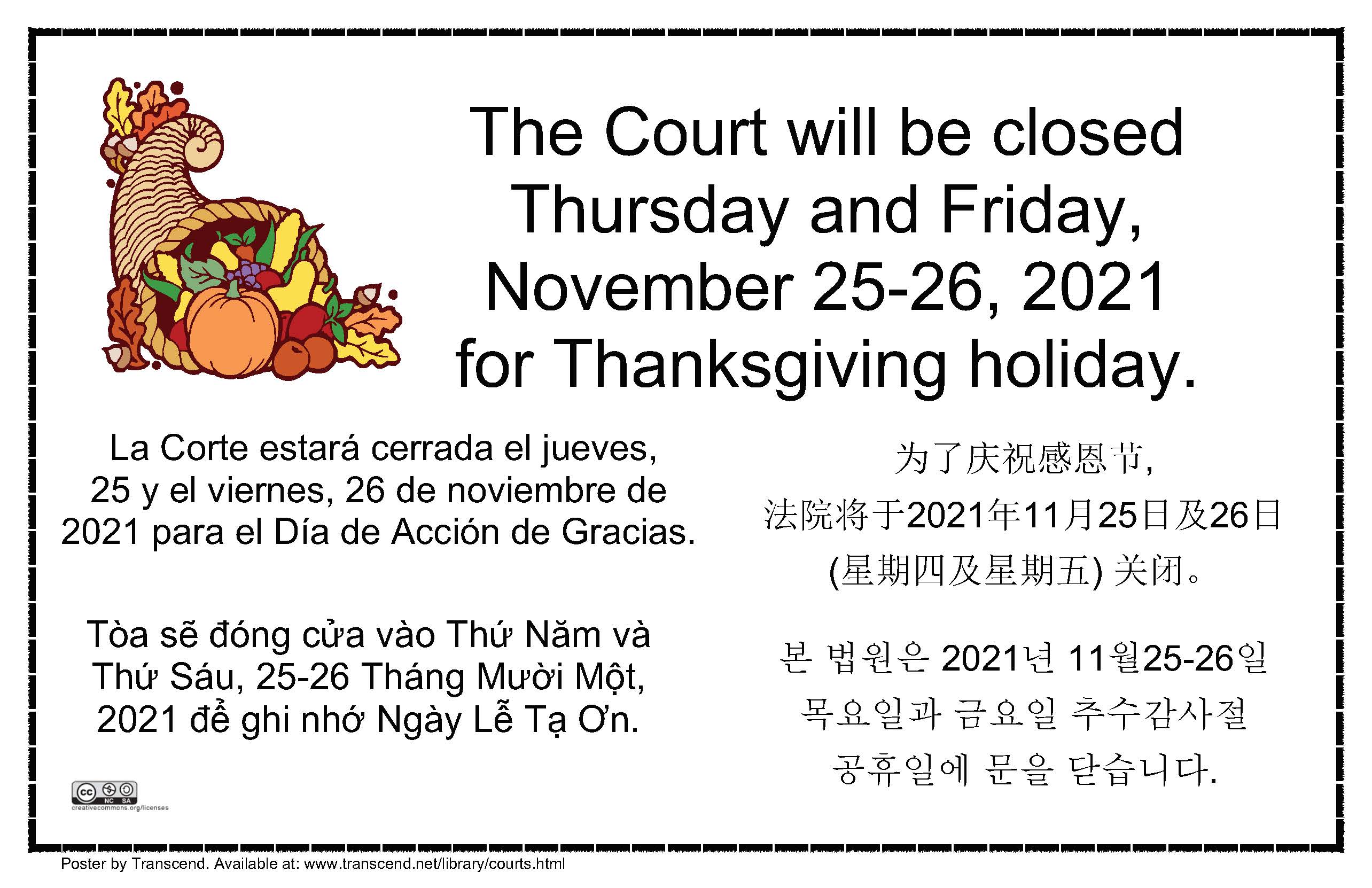 event - December 24, 2021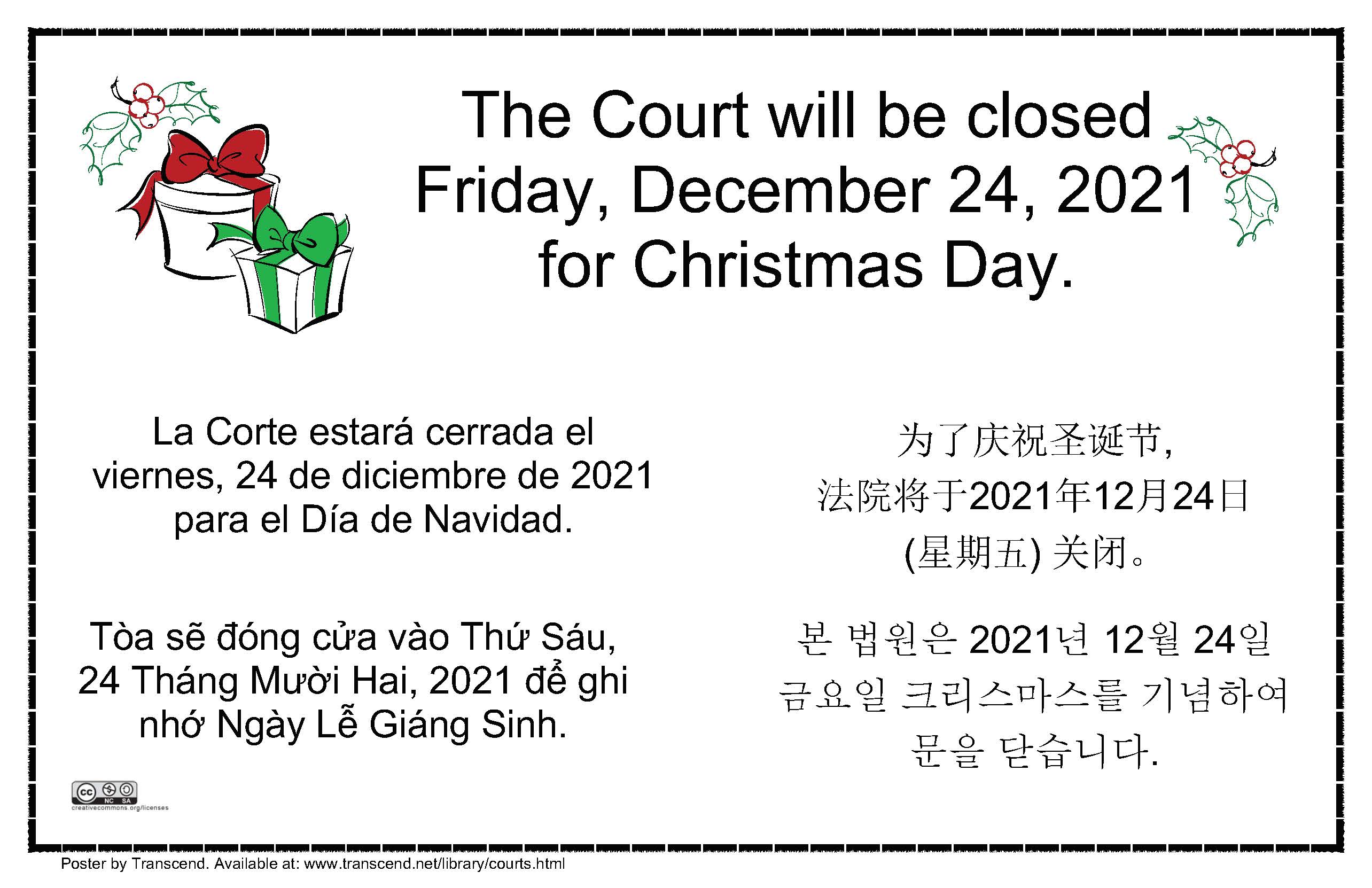 If confirmed, Judge Truc T. Do would be the first Asian American woman justice to serve on the Fourth District Court of Appeal.
event - November 10, 2020
SAN FRANCISCO—The Commission on Judicial Appointments scheduled a public hearing for Nov. 10 beginning at 1 p.m. in the Supreme Court Courtroom—350 McAllister Street in San Francisco—to consider the nomination by Governor Gavin Newsom of Justice Martin J. Jenkins (Ret.) to the Supreme Court of California.
350 McAllister Street
San Francisco, CA 94102
United States
event - September 7, 2020
The courts will be closed for Monday to observe Labor Day
Image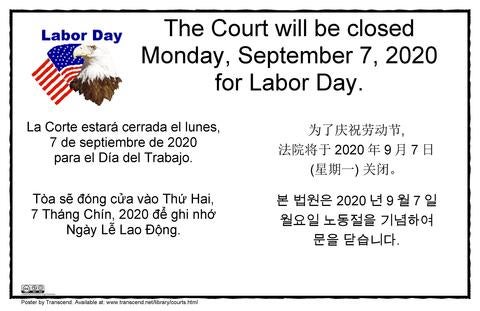 event - September 25, 2020
At its Sept. 25 meeting, the council will consider funding for technology initiatives, a report on remote appearances, a new requirement for anti-bias training, and more.