Search results
News Release - July 27, 2022
State's top jurist to leave bench after 32 years—12 as chief justice—and 38 years of public service
Image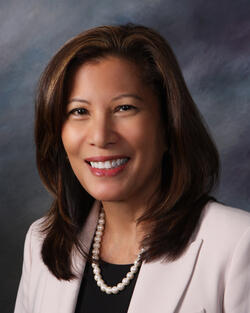 News Release - November 1, 2021
Longtime director of Supreme Court's Criminal Central Staff steps down; first Latina to head a court central staff named as successor.
Image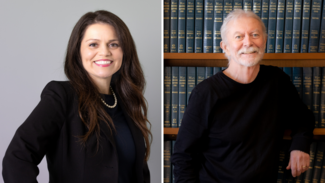 News Release - October 21, 2021
Downtown building will address overcrowding, security, and accessibility issues while improving efficiency by consolidating services at one location
Image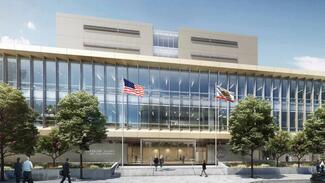 The following cases are placed upon the calendar of the Supreme Court for hearing at its courtroom in the Ronald M. George State Office Complex, Earl Warren Building, 350 McAllister Street, Fourth Floor, San Francisco, California, on June 7
TUESDAY, JUNE 7, 2022 — 9:00 A.M.
(1) People v. Renteria (Cristian), S266854
(2) Guardianship of Saul H., S271265
WEDNESDAY, JUNE 8, 2022 — 9:00 A.M.
News Release - September 16, 2021
California Supreme Court Justice Mariano-Florentino Cuéllar will serve as the new president of the Carnegie Endowment for International Peace. His last day on the bench will be Oct. 31.
Cuéllar issued the following statement today:
Image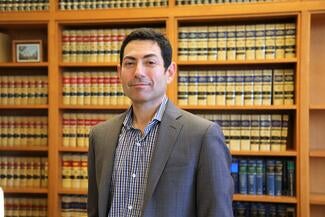 event - September 9, 2021
Counsel will appear remotely and courtroom seating for the press will be strictly limited to achieve appropriate distancing. The public will continue to have access to argument via livestreaming on the judicial branch website: https://www.courts.ca.gov .