Search results
News Release - June 21, 2022
Recommendations will include which case types and proceedings could be handled remotely.
Image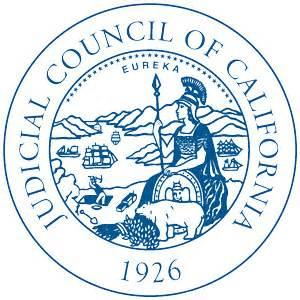 Data informs decisions on judge coverage, jury duty, and self-help services
Image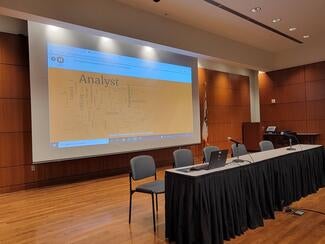 More than 1,000 people have signed up for the court's five virtual events, which help explain how the court works
Image
Event connects adult mentors with high school students to discuss challenges they've faced and strategies for overcoming them
Image
News Release - May 13, 2022
Judicial Council approved 16 proposals via circulating order that improve court operations and services for the public
Image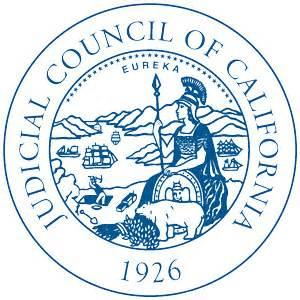 Juror Appreciation Week this year is May 9–13, one way the California courts thank these citizens for fulfilling their obligation and making the justice system work. Learn about judicial branch initiatives to improve the jury system in California.
Related:
Image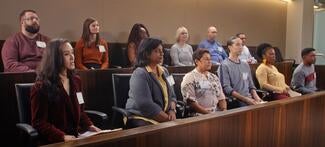 News Release - April 27, 2022
Schools in Orange and Fresno counties earn top civics honor; Los Angeles County teacher Joel Snyder named Champion of Civics.
Image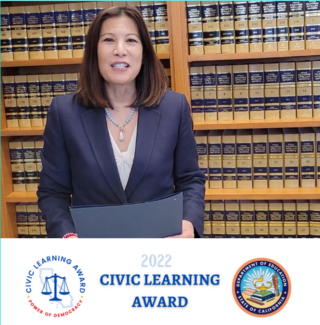 Los Angeles County's online tool is just one of the programs in the state helping parties settle their cases without a trip to the courthouse.
Image

News Release - March 23, 2022
Strategies include providing court users with remote options at various stages of jury service
Image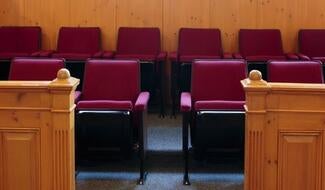 News Release - March 11, 2022
Takes effect June 30; follows the Chief Justice's rescission of four other pandemic-related measures
Image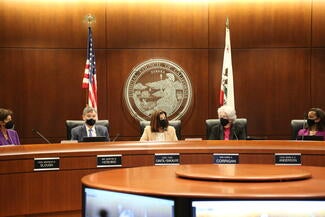 News Release - March 4, 2022
Proposed action follows the Chief Justice's rescission of four other pandemic-related measures
Image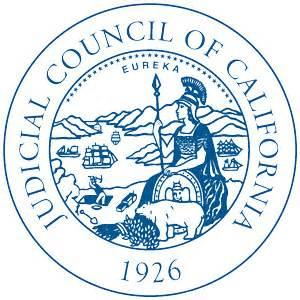 News Release - March 1, 2022
Data show steady increase over the last 16 years in the number of women, and justices and judges of color
Image