Search results
News Release - May 2, 2017
SAN FRANCISCO—The California Supreme Court Committee on Judicial Ethics Opinions (CJEO) has adopted a formal advisory opinion advising judges against serving on a charter school board.
Image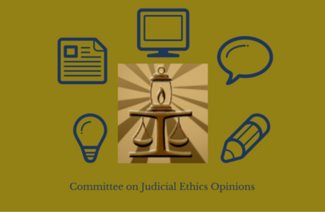 News Release - October 22, 2020
The program will continue until June 1, 2022 unless extended by the court.
Image
News Release - April 15, 2019
A California Supreme Court ethics committee invites public comment on a draft opinion which advises that a judge generally cannot use the court's case management system to search for information on a party, attorney, or facts relevant to the case before the judge.
Image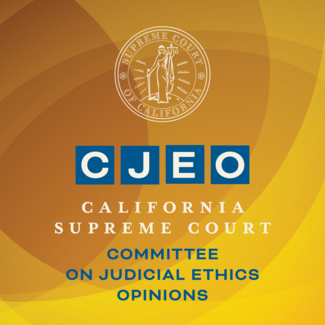 News Release - October 8, 2021
Deadline to comment is Nov. 17.
Image