Search results
News Release - November 6, 2020
Will also review toolkit of best practices on complying with the Indian Child Welfare Act
Image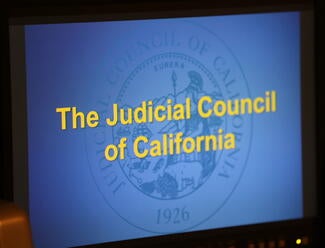 News Release - September 25, 2020
The proposal from the council's Technology Committee included 13 major areas of investment to receive budget funds allocated to modernize court operations.
Image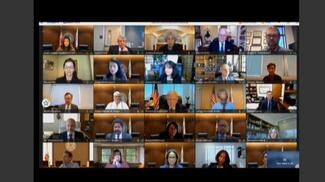 event - September 25, 2020
At its Sept. 25 meeting, the council will consider funding for technology initiatives, a report on remote appearances, a new requirement for anti-bias training, and more.
Feature - August 10, 2017
Inspired by the Chief Justice, 13 California counties launch efforts to boost civic education.
News Release - August 28, 2020
Draft opinion lays out duties of a supervising judge when investigating a complaint against a trial court judge; deadline to comment is Oct. 13.
News Release - November 12, 2020
The California Supreme Court Committee on Judicial Ethics Opinions issued a formal ethics opinion about the duties of a presiding judge or other judge with supervisory duties when investigating a complaint filed against a trial judge.
Image
News Release - May 17, 2021
The Judicial Council meets this Friday, May 21. The livestream will be posted at 9:30 a.m.
Image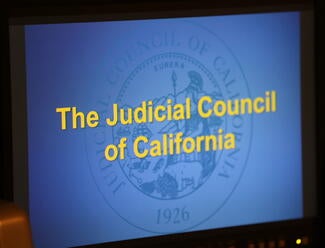 News Release - November 13, 2020
Also reviewed best practices for courts to comply with the Indian Child Welfare Act and proclaimed November as Court Adoption and Permanency Month
Image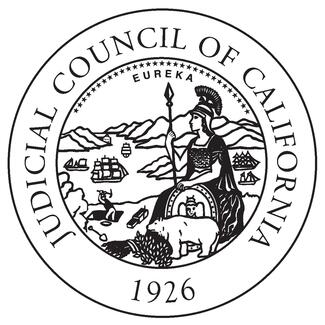 News Release - June 4, 2020
A judge can only be reimbursed for expenses incurred during official duties under policies, procedures, and rates approved by the Judicial Council.
Related:
Image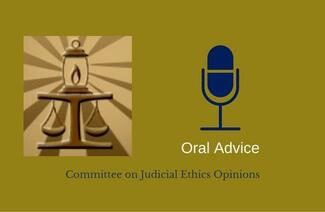 News Release - March 4, 2016
The California Supreme Court Committee on Judicial Ethics Opinions (CJEO) has adopted a formal advisory opinion providing guidance to judges and judicial candidates to assist them in determining the types of activities they may engage in...
Feature - September 30, 2019
Seeded with more than $500,000 in grant money from the Judicial Council, the Fresno court is one of 50 programs funded through the Court Innovations Grant Program.
Image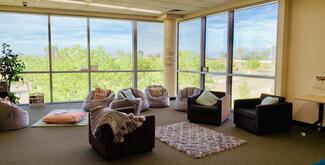 News Release - April 15, 2019
A California Supreme Court ethics committee invites public comment on a draft opinion which advises that a judge generally cannot use the court's case management system to search for information on a party, attorney, or facts relevant to the case before the judge.
Image