Search results
A new proposal by the Commission on the Future of California's Court System seeks to do away with the oversized consequences of traffic tickets by making minor offenses civil violations.
News Release - November 6, 2017
Learn more about the Pretrial Detention Reform Workgroup's recommendations, the California bail system and other reform efforts nationwide.
Image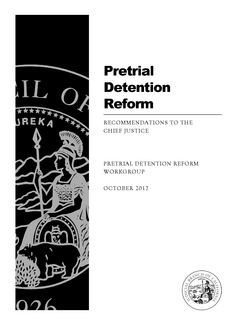 News Release - May 2, 2017
SAN FRANCISCO—The California Supreme Court Committee on Judicial Ethics Opinions (CJEO) has adopted a formal advisory opinion advising judges against serving on a charter school board.
Image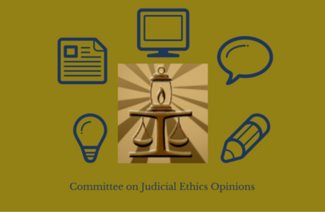 News Release - April 15, 2019
A California Supreme Court ethics committee invites public comment on a draft opinion which advises that a judge generally cannot use the court's case management system to search for information on a party, attorney, or facts relevant to the case before the judge.
Image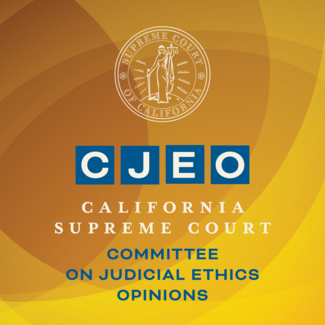 News Release - October 8, 2021
Deadline to comment is Nov. 17.
Image