Search results
News Release - December 15, 2021
The California Supreme Court Committee on Judicial Ethics Opinions adopted a final opinion after considering public comments about whether judges may provide feedback on courtroom performance when requested by attorneys or their supervisors.   
Image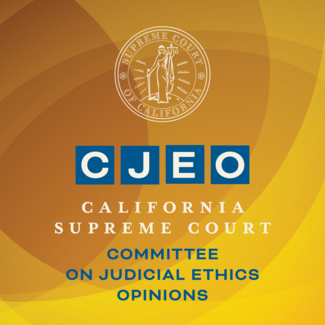 News Release - November 1, 2021
Longtime director of Supreme Court's Criminal Central Staff steps down; first Latina to head a court central staff named as successor.
Image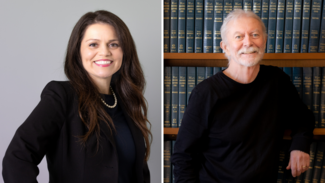 News Release - October 28, 2021
California Supreme Court ethics committee issues expedited guidance for judges engaged in civics education activities about disqualifying from cases about school district mask and vaccine mandates.
Image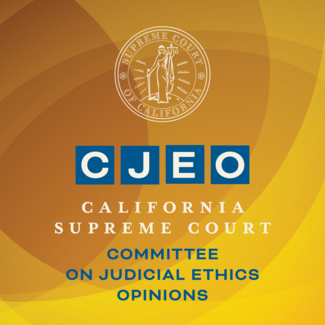 News Release - September 16, 2021
California Supreme Court Justice Mariano-Florentino Cuéllar will serve as the new president of the Carnegie Endowment for International Peace. His last day on the bench will be Oct. 31.
Cuéllar issued the following statement today:
Image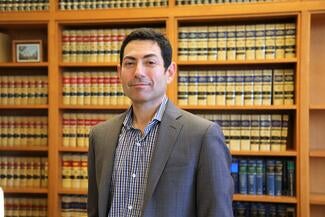 News Release - February 23, 2021
A state Supreme Court committee issued an advisory opinion explaining when a judge may accept campaign contributions from a political action committee when the contribution includes funds from another political action committee organized and funded by court employees.
Image
event - September 9, 2021
News Release - October 27, 2020
Supreme Court committee issued guidance about what an appellate court justice should do when a staff member posts a social media comment that violates the ethical canons.
Image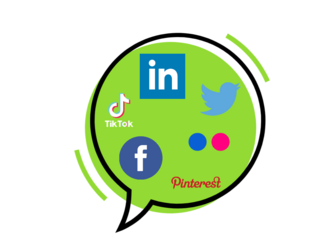 News Release - August 28, 2020
Draft opinion lays out duties of a supervising judge when investigating a complaint against a trial court judge; deadline to comment is Oct. 13.
News Release - July 22, 2020
A California Supreme Court committee today published guidance for judges who want to attend public demonstrations and rallies, citing a slate of ethical issues for judges to consider before participating.
Image