Search results
Feature - September 19, 2023
After being sidelined by the pandemic, court-supported outreach programs rebound.
Image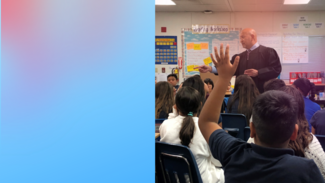 Feature - September 5, 2023
An on-the-job opportunity prepares the next generation to lead the administration of justice in California.
Image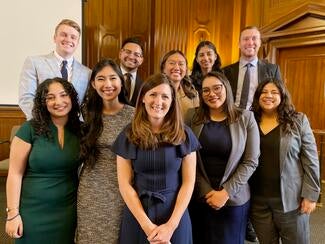 Environmental Summit focuses on how our rapidly changing environment is expected to increase litigation and present thorny legal issues
Image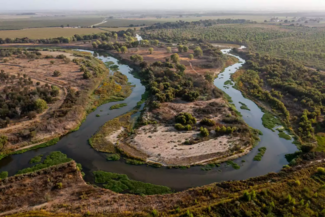 Photo Credit: California Department of Water Resources
He's been called a "water renaissance man."
Justice Ronald Robie has dived into the issue from every corner of California government—as a Legislative consultant writing key water policy, as director of the state Department of Water Resources, and now as an appellate court justice ruling on key water issues facing the state.
Image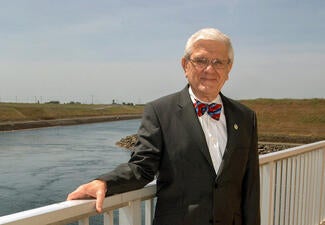 Data-informed decisions help courts manage caseloads, provide interpreter coverage, make jury duty more efficient, and more
Image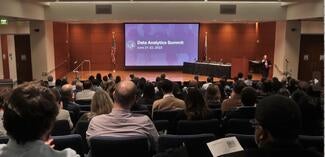 Court's Reunification Day event celebrates the hard work of parents and their supporters to overcome challenges and bring families back together
Image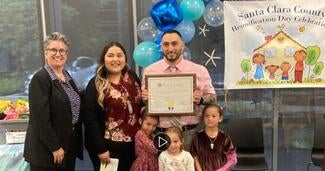 Answers questions about juvenile court, confidentiality, and acting in the best interests of children
Image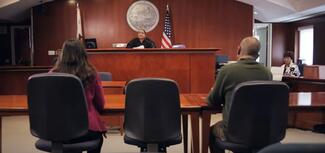 Alameda court's program is just one example of how courts use technology to improve efficiency and services.
Image
The Chief Justice answered questions from students at Monarch School, a school which serves unhoused students in San Diego.
Image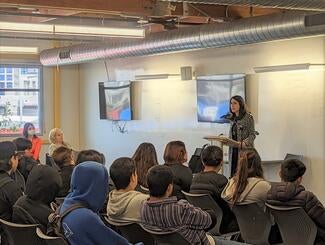 Juror Appreciation Week this year is May 8–12, one way California courts thank citizens for making the justice system work. Learn about initiatives to improve the jury system in California.
Image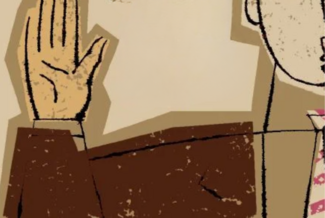 Close to 50K low-income litigants have already used the online MyCitations tool, totaling $20 million in reductions
Image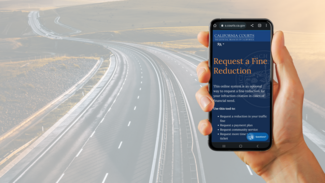 Maple Creek Elementary from Fresno County, Dale Junior High School and Gilbert High School from Orange County earned the top awards.
Image