Search results
Feature - December 5, 2023
New video for jurors aligns with Council's strategic plan to promote education on unconscious bias.
Feature - November 30, 2023
Part four in a series honoring Native American judges on the California bench.
Image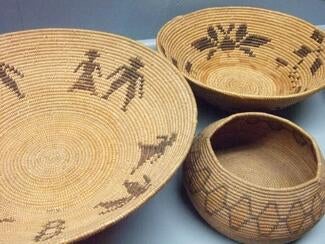 Feature - November 16, 2023
Tribal and state courts work together to improve outcomes for Native Americans involved in the justice system
Image
News Release - October 2, 2023
California courts in seven counties on Monday launched the CARE Act, a new pathway to deliver mental health treatment and support services to the most vulnerable Californians.
Image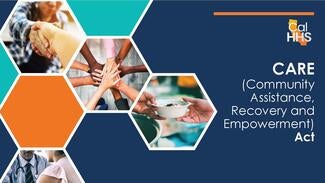 Feature - September 19, 2023
After being sidelined by the pandemic, court-supported outreach programs rebound.
Image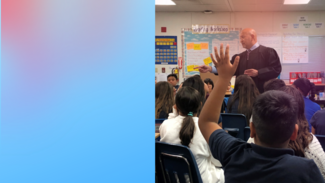 Feature - September 5, 2023
An on-the-job opportunity prepares the next generation to lead the administration of justice in California.
Image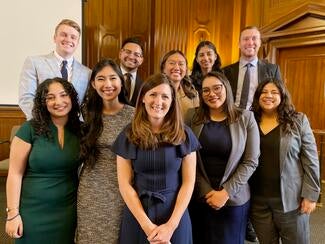 News Release - August 30, 2023
For the first time, California's civic education community hosts a monthlong celebration of the U.S. Constitution.
Image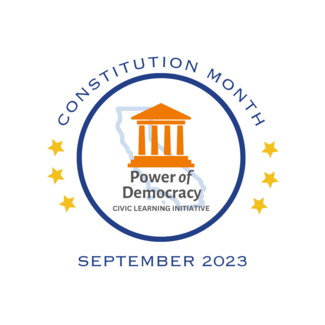 News Release - July 19, 2023
Final opinion follows public comment and provides guidance for judges on ethical considerations when inviting outside speakers and groups to give educational presentations to the court
Image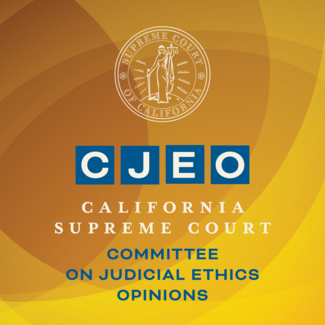 Court's Reunification Day event celebrates the hard work of parents and their supporters to overcome challenges and bring families back together
Image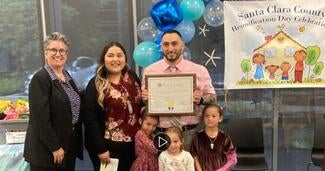 News Release - May 12, 2023
Approves new court rules and forms, will collect implementation data, and provide training and technical assistance for judges and court staff
Related:
Image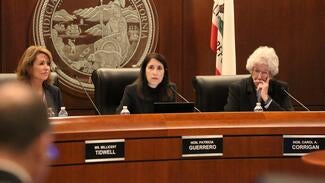 Residents along the California/Arizona state-line in San Bernardino County recently celebrated the expansion of services at the Needles courthouse
Image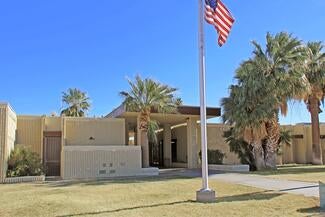 Feature - February 24, 2023
Recent social media posts from courts and educators in California tell the stories of courtrooms staying open on nights and weekends for the return of the Mock Trial Program, an annual competition held remotely for the last two years.
Image