Search results
A convening of educators and jurists focused on lowering student suspension rates and chronic absenteeism in rural communities.
Image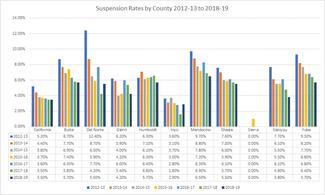 In a commentary, Justice Mariano-Florentino Cuéllar reflects on growing up in the Imperial Valley and progress achieved through the Keeping Kids in School and Out of Court Initiative.
Image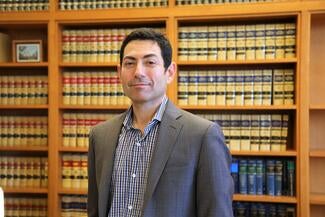 News Release - February 23, 2021
A state Supreme Court committee issued an advisory opinion explaining when a judge may accept campaign contributions from a political action committee when the contribution includes funds from another political action committee organized and funded by court employees.
Image
News Release - March 3, 2021
Supreme Court committee issues expedited guidance about a judge serving as a member of a governmental task force with a broad agenda.
Image
Feature - December 31, 2020
Hundreds of new laws went into effect Jan. 1, including many that will protect the public and improve access to justice for all Californians.
Image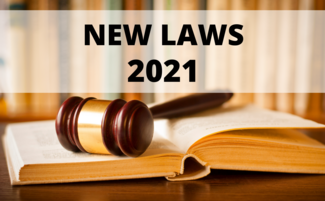 Can a presiding judge disqualify an entire bench? The answer is a decisive "no", according to the Supreme Court Committee on Judicial Ethics Opinions, the ethical rule is that no judge may decide if another judge is disqualified. But they also gave...
Related:
News Release - July 22, 2020
A California Supreme Court committee today published guidance for judges who want to attend public demonstrations and rallies, citing a slate of ethical issues for judges to consider before participating.
Image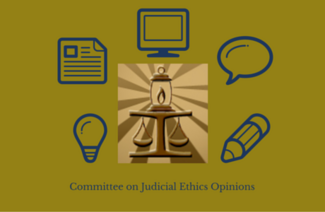 News Release - June 17, 2020
The Supreme Court Committee on Judicial Ethics Opinions (CJEO) this month posted a summary of oral advice stating appellate justices should disqualify themselves from a case if they were removed by peremptory challenge while hearing the case as a trial judge.
News Release - June 4, 2020
A judge can only be reimbursed for expenses incurred during official duties under policies, procedures, and rates approved by the Judicial Council.
Related:
Image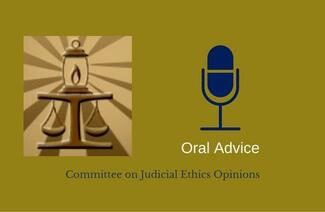 News Release - November 5, 2018
Oral advice issued to a presiding justice seeking to solicit campaign endorsements on behalf of other justices facing retention elections.
Image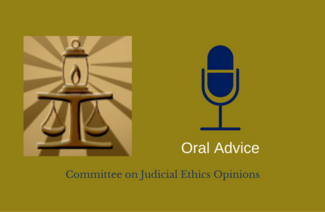 News Release - October 4, 2018
The Supreme Court Committee on Judicial Ethics Opinions (CJEO) advised that an appellate court justice cannot contact a superior court presiding judge regarding misconduct by a superior court research attorney related to a pending appellate matter.
News Release - June 8, 2018
Committee says a judge must avoid bias or the appearance of bias and avoid the appearance that the specialty bar association is in a special position to influence the judge.