Search results
News Release - August 20, 2021
Court also appoints members to Committee of Bar Examiners, which oversees development and administration of the Bar Exam and accredits state law schools.
Image
News Release - February 23, 2021
A state Supreme Court committee issued an advisory opinion explaining when a judge may accept campaign contributions from a political action committee when the contribution includes funds from another political action committee organized and funded by court employees.
Image
News Release - October 27, 2020
Supreme Court committee issued guidance about what an appellate court justice should do when a staff member posts a social media comment that violates the ethical canons.
Image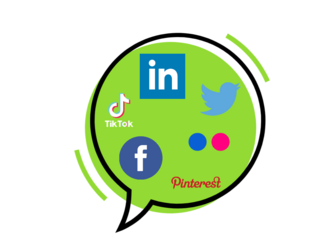 News Release - October 22, 2020
The program will continue until June 1, 2022 unless extended by the court.
Image
News Release - October 13, 2020
SAN FRANCISCO—The Commission on Judicial Appointments scheduled a public hearing for Nov. 10 beginning at 1 p.m. in the Supreme Court Courtroom—350 McAllister Street in San Francisco—to consider the nomination by Governor Gavin Newsom of Justice Martin J.
Image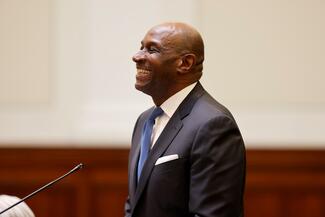 News Release - August 28, 2020
Draft opinion lays out duties of a supervising judge when investigating a complaint against a trial court judge; deadline to comment is Oct. 13.
News Release - August 25, 2020
The Supreme Court of California on Tuesday announced appointments to three State Bar of California entities.
News Release - August 10, 2020
Lower passing score will not be applied retroactively to previous Bar Exam takers, court writes in letter to State Bar.
Related:
Image

News Release - July 22, 2020
A California Supreme Court committee today published guidance for judges who want to attend public demonstrations and rallies, citing a slate of ethical issues for judges to consider before participating.
Image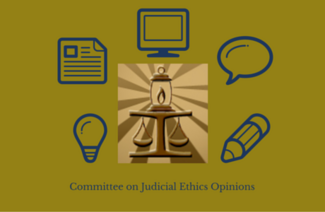 News Release - July 16, 2020
The California Supreme Court on Thursday announced it will permanently lower the passing score for the California Bar Exam and released plans for an October test administered online.
Image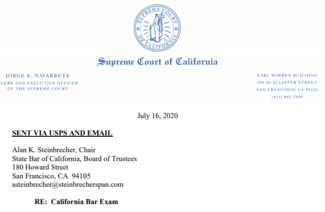 News Release - June 17, 2020
The Supreme Court Committee on Judicial Ethics Opinions (CJEO) this month posted a summary of oral advice stating appellate justices should disqualify themselves from a case if they were removed by peremptory challenge while hearing the case as a trial judge.
News Release - June 4, 2020
A judge can only be reimbursed for expenses incurred during official duties under policies, procedures, and rates approved by the Judicial Council.
Related:
Image