Search results
News Release - May 9, 2022
Tami Fisher named director; Steven Rosenberg to retire after nine years as director
Image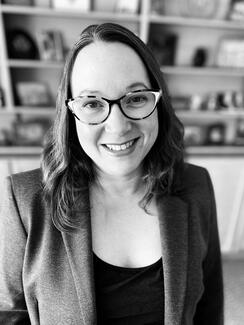 News Release - April 21, 2022
Former California Supreme Court Justice John A. Arguelles, a member of the Class of 1954, died at his home on April 10. He was 94.
Arguelles was the first UCLA Law alumnus to serve on the state's highest court and only the second Hispanic Justice on the court.
Image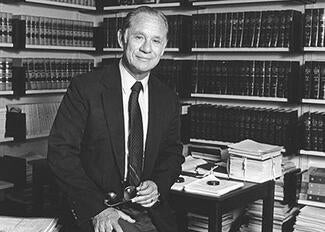 Justice Guerrero will participate in the court's next oral argument session beginning April 5.
Image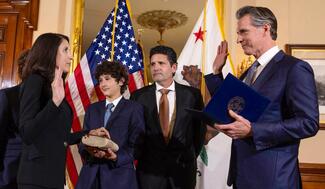 News Release - March 22, 2022
Guerrero is the first Latina justice to serve on the state's high court. She was sworn in by Governor Newsom on March 28, 2022.
Image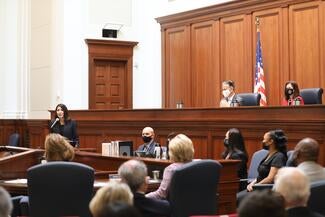 News Release - March 16, 2022
Justice Marla Miller will head the committee tasked with evaluating and proposing amendments to the California Code of Judicial Ethics.
News Release - February 18, 2022
Public hearing on March 22 will be broadcast live from the California Courts Newsroom.
Image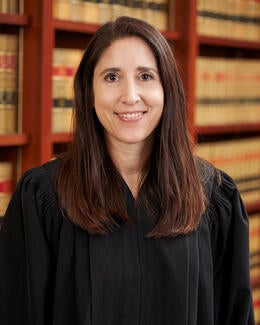 News Release - February 15, 2022
From the Office of Governor Gavin Newsom—Gov. Gavin Newsom today announced his nomination of Fourth District Court of Appeal Justice Patricia Guerrero to serve as an Associate Justice of the California Supreme Court. A widely respected jurist with extensive experience as an appellate justice, trial court judge, partner at a major law firm and Assistant U.S.
Image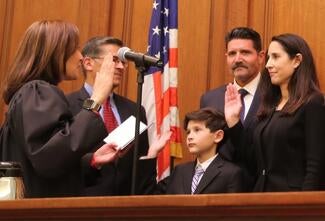 News Release - November 12, 2021
Will also hear about standards to prevent bias in court proceedings, a new remote proceedings guide, and efforts to educate youth about the court system
Related:
Image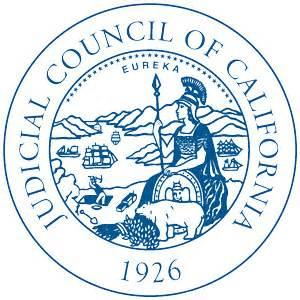 News Release - October 28, 2021
California Supreme Court ethics committee issues expedited guidance for judges engaged in civics education activities about disqualifying from cases about school district mask and vaccine mandates.
Image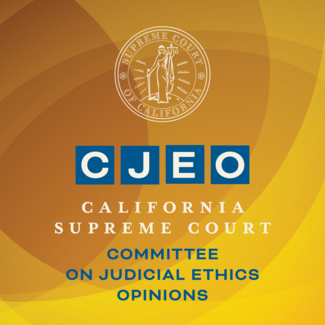 Feature - October 21, 2021
To commemorate Constitution Day, California judges visited classrooms and libraries statewide to deliver lessons on the three branches of government and the role of the courts. The effort supports a year-round drive to foster a better understanding of the judicial branch among students and teachers.  
Image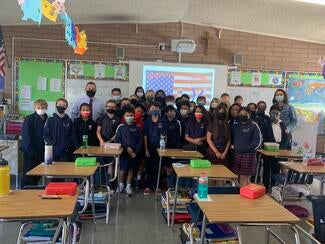 Feature - October 8, 2021
Applications are now being accepted for the 2022 Civic Learning Awards, which recognize programs in public schools that engage youth in civics learning. 
Related:
Image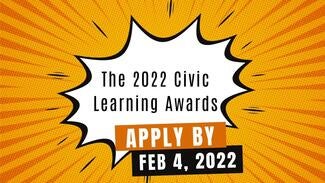 Feature - September 30, 2021
Highlights and key statistics from the 2020–2021 court year.
Image