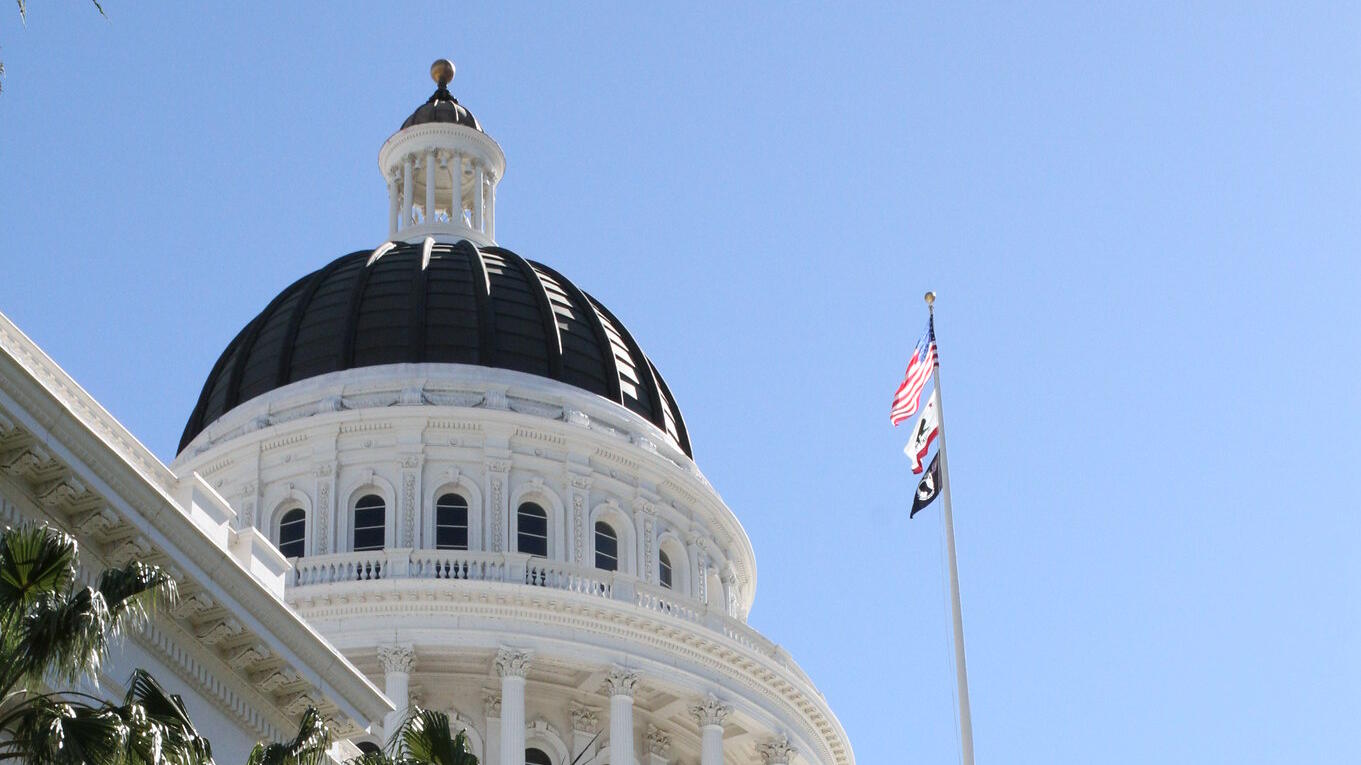 What to Know About the Judicial Branch Budget
The budget cuts $200 million from the state court system, though $150 million could be restored if the federal government sends additional aid by the fall.
Jun 30, 2020
Governor Gavin Newsom on Monday signed a budget to close an estimated $54 billion shortfall as a result of the economic crisis brought on by the COVID-19 pandemic.
The budget cuts $200 million from the state court system, though $150 million could be restored if the federal government sends additional aid by the fall. Further cuts may be necessary if revenues are lower than expected after the extended July 15 deadline for tax payments.
"The projected budget deficit is sobering," Chief Justice Tani G. Cantil-Sakauye said in a statement. "In the meantime, we in the judicial branch will do our best to serve the public in these unprecedented times of a global pandemic and recession."
Here are the most significant impacts of the 2020-21 budget to the California court system:
$200 Million in Cuts, Some Critical Programs Spared
The budget cuts $200 million from the judicial branch budget— $176.9 million in cuts to trial courts and another $23.1 million from appellate courts, the California Supreme Court, the Judicial Council, and Habeas Corpus Resource Center.
Several critical programs were spared from proposed cuts in the final budget, including:
Legal representation for children and families in California's child welfare system, which will receive $25 million in new federal money to reduce attorney caseloads;
Court interpreters, who help 7 million Californians with limited English skills navigate their legal proceedings;
California's more than 400 collaborative courts—such as drug courts, veterans' courts, and mental health courts—that combine judicial supervision with rehabilitation services.
Self-help programs that serve more than 2 million Californians each year who come to court without an attorney.
Addressing Case Backlogs from COVID-19
In March, California courts moved quickly to scale down operations to protect Californians using the courts—litigants, defendants in custody and law enforcement officers—as well as judicial officers and court staff to help stem the growth of the pandemic.
Over three months, the state's 58 trial courts have sought more than 200 emergency orders, many to delay proceedings for all but the most critical needs, such as restraining orders.
Officials expect a surge of case filings as courts begin to safely re-open and expand services curtailed during the pandemic. The budget includes $50 million to help courts deal with this likely rush.

Money to Modernize, Bring Court Services Online
The budget includes $25 million over two years to modernize court operations and increase online access to court services, a critical tool as physical distancing continues to be essential to curb the health crisis.
Projects include expanding the use of video hearings and interpreting; digitizing paper documents, creating smart forms that help users fill in court paperwork, and broadening electronic filing; improving cybersecurity infrastructure; and building on data analytics to help model the impacts of policy decisions.

Expanding Language Access
California courts continue to improve how they serve an increasingly diverse population: 7 million people have limited English skills, and more than 200 languages are spoken in the state.
Since 2015, many courts have expanded their interpreter services from criminal cases to include many civil proceedings, and three courts completed a pilot project that used remote video to broaden access to interpreters.
This year's budget provides nearly $10 million for interpreters and equipment for this video remote interpreting program. When used appropriately, the program can increase access to qualified interpreters, meet the need for less-widely spoken languages, and reach residents in remote parts of California. The budget will include $9.6 million annually in the future to support these efforts.
---

Also in the budget:
Nearly $274 million to backfill declining fines and fees revenue paid by court users, which have declined precipitously in recent years.
$11.2 million ongoing to support more low-income Californians served by the Shriver Civil Counsel program, which provides legal help in eviction, child custody and probate cases.