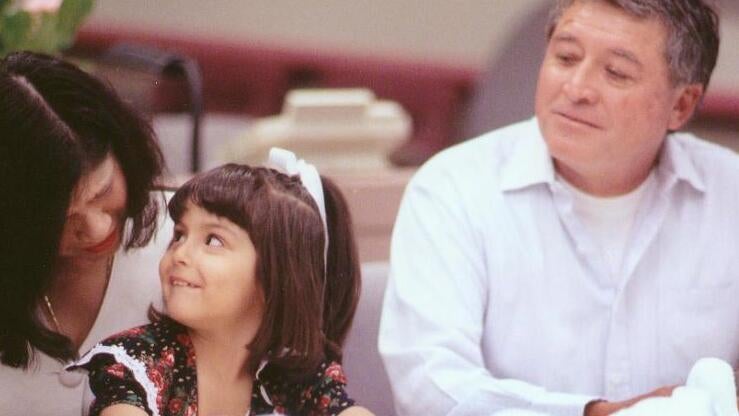 San Bernardino Court Hosts Virtual Townhall on Juvenile Dependency Cases
More than 1,000 people have signed up for the court's five virtual events, which help explain how the court works
Jun 6, 2022
A juvenile dependency case begins over concerns that parents can't keep their children safe from abuse or neglect.
A recent townhall hosted virtually by the San Bernardino Superior Court provided the public an opportunity to ask panelists about the juvenile dependency process and how it works. The event also detailed how justice system partners recognize the potential for bias in the juvenile dependency system and how they ensure their decisions are not affected by it.
"The overwhelming goal of the court is to keep the child with the parents," said Judge Erin Alexander, one of the panelists. "But if it's not safe, we need to find an alternative to protect the child."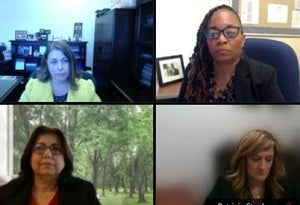 In addition to judges, other panelists included representatives from Family and Children's Services, Children's Advocacy Group, and a local law firm representing the parents' interests.
Appearing remotely, the panelists answered more than a dozen questions from the public—some were emailed ahead of time, while others were posed live via chat.
Questions included:
Do I have to represented by an attorney? (answer: no, but it's highly recommended

)


 

Who can qualify to be a guardian for the child? (answer: family is preferred, but if not available then others somehow connected to the family can be considered)


 

If I report that a child is danger, is my complaint kept confidential? (answer: yes)
At the completion of the virtual townhall, the court invited participants to take an online survey to help improve outreach events and ensure they meet the needs of the public.
The court created its award-winning townhall program to increase community engagement and foster awareness, change, and understanding of the court system. Launched in 2020, a total of 1,100 people have signed up for the court's five virtual townhall events that it's held thus far. Previous topics have included homelessness, mental health, civil unrest and racism.
"The court is committed to engage with the community and advance initiatives that support equal access to justice," said Presiding Judge R. Glenn Yabuno.
The court's next townhall is scheduled for this fall and will focus on juvenile delinquency cases. Follow the court on Twitter for news about its events and services.