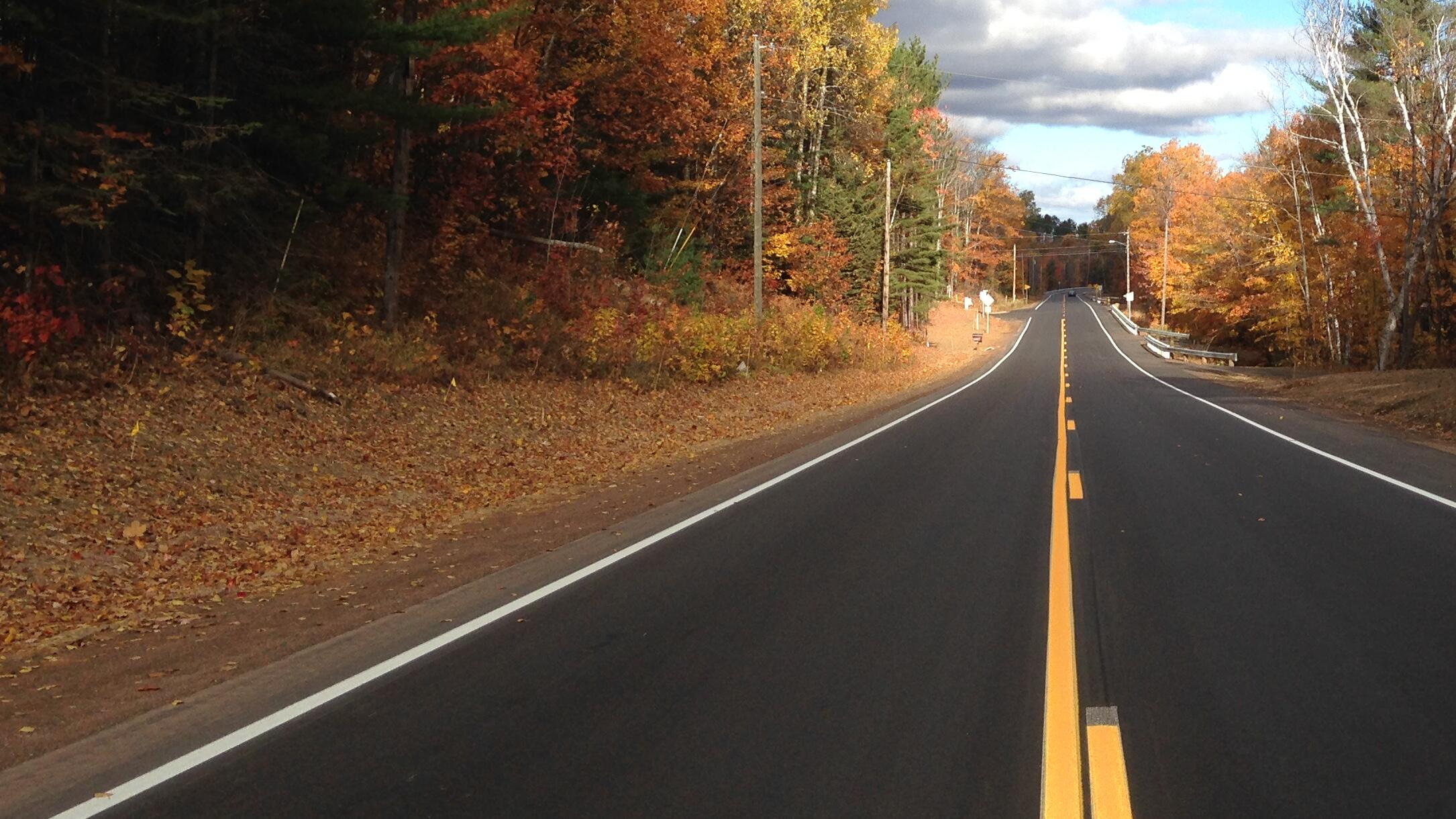 California Courts Helping Drivers Struggling with Traffic Debt
Online tool offers low-income drivers an easy way to request a lower penalty, payment plan, or community service.
Feb 4, 2021
More than 3 million traffic infraction citations are issued statewide each year, averaging $600-$700 per citation. For the 17% of Californians living below the poverty line, even one traffic ticket can seem like a mountain of debt that can have dangerous, life-changing consequences.
Making It Easier to Request Fine and Fee Reductions
The Judicial Council and California superior courts are working together on the MyCitations: Ability to Pay Determinations pilot program, an online tool which allows people to look up their traffic citation, answer a series of simple questions, and submit a request to the court for a possible reduction in the amount owed. Users can also request a payment plan, more time to pay, or community service. (See a demo of online tool)
Tool Has Already Saved Millions for Low-Income Drivers
Superior courts in Fresno, San Francisco, Santa Clara, Shasta, Tulare, and Ventura Counties offer the online tool, with the Monterey County court scheduled to go live soon. Since the tool's launch in April 2019, through January 31, 2021:
More than 15,000 ability-to-pay requests have been submitted by roughly 10,000 litigants across six pilot courts


 

More than 85% of those requesting a reduction reported incomes below the poverty line and more than half reported receiving public benefits


 

More than 75% of the requests were approved, resulting in over $4 million in reduced fines and fees.
Fines and Fees Creating Debtor's Prison
The council's Administrative Director Martin Hoshino says that the practice of using fines and fees, rather than sustainable funding sources, to fund government services is a practice that built up across the nation over decades. The ability-to-pay program is an example of how to move away from this practice and toward more sustainable funding models.
"We got hooked on using fines, fees, and assessments as a way to fund vital government services," said Hoshino, who served on a national task force to reform the practice. "We've gotten to a point of stacking these fines and fees on top of people, and we've created nothing short of a debtor's prison. That should not be happening. This tool will help us address that." (Hoshino's full statement below)

Tool Can Also Prevent License Holds
The new MyCitations system not only helps reduce fines and fees, but can also prevent and/or remove driver's license holds for failure to appear (FTA) at a traffic hearing. When litigants use the tool to request an ability-to-pay determination, the pilot courts record it as an "appearance." In addition, if the MyCitations user already has an FTA license hold or suspension, the pilot court will automatically send an abstract to DMV to lift it.
Expansion of Online Traffic Services
At its January business meeting, the Judicial Council reviewed plans to expand the tool beyond ability-to-pay determinations to include requesting an online trial by declaration. Also recognizing the value of the tool, the Governor's January state budget proposal for fiscal year 2021–22 includes additional funding for the program and authorizes the pilot to expand statewide. This includes money to help backfill lost judicial branch revenue due to lowered fines and fees.