Videos
Supreme Court Rolls in Remote Video Conferencing
Administrative Director Martin Hoshino on Work of the Judici...
Video: Mendocino County Welcomes Back Jurors
Oct. 7, 2020: Oral Argument
Images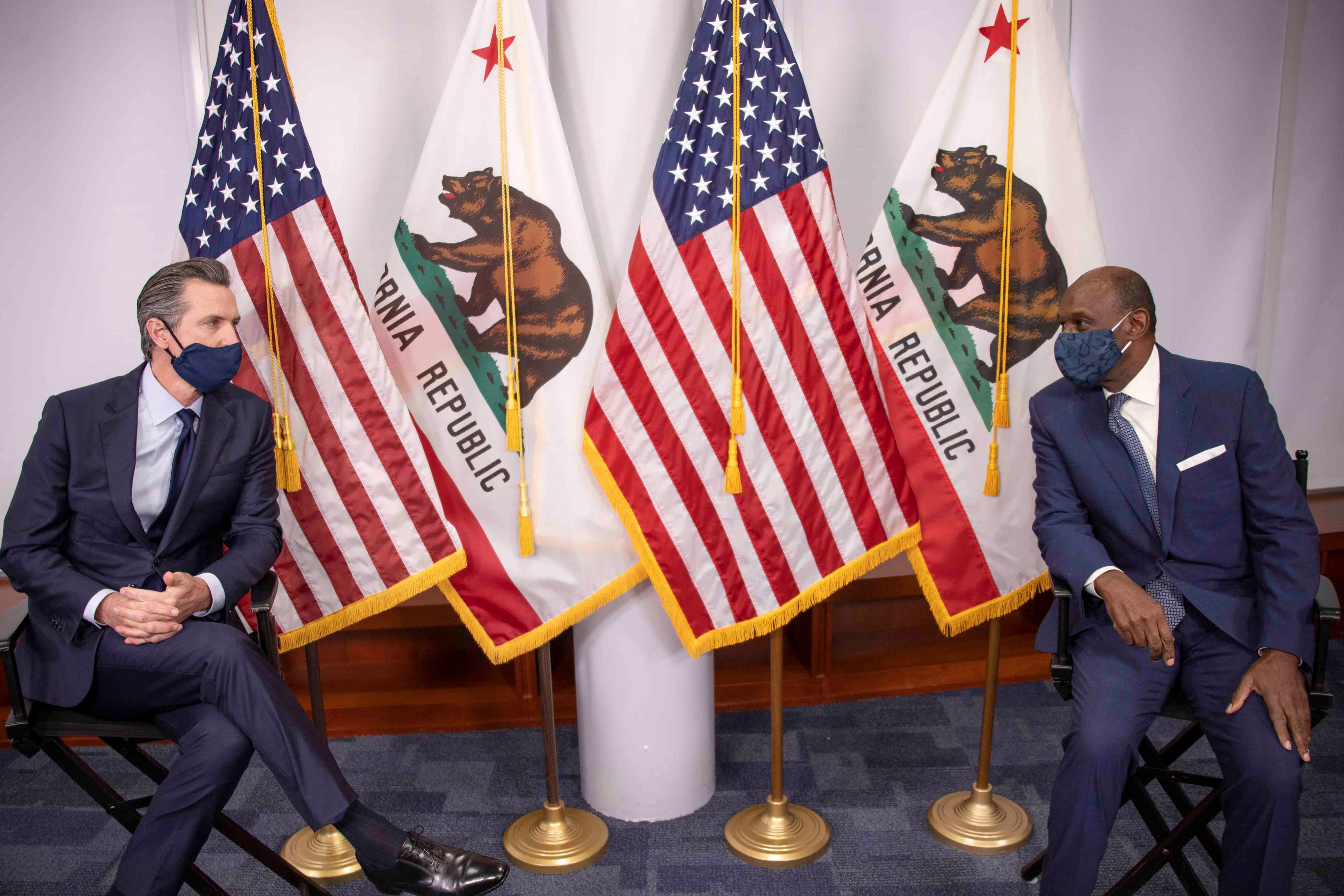 Newsom appoints Jenkins
Governor Gavin Newsom with Martin Jenkins, nominated on Oct. 5 to the California Supreme Court. Credit: Office of Governor of CA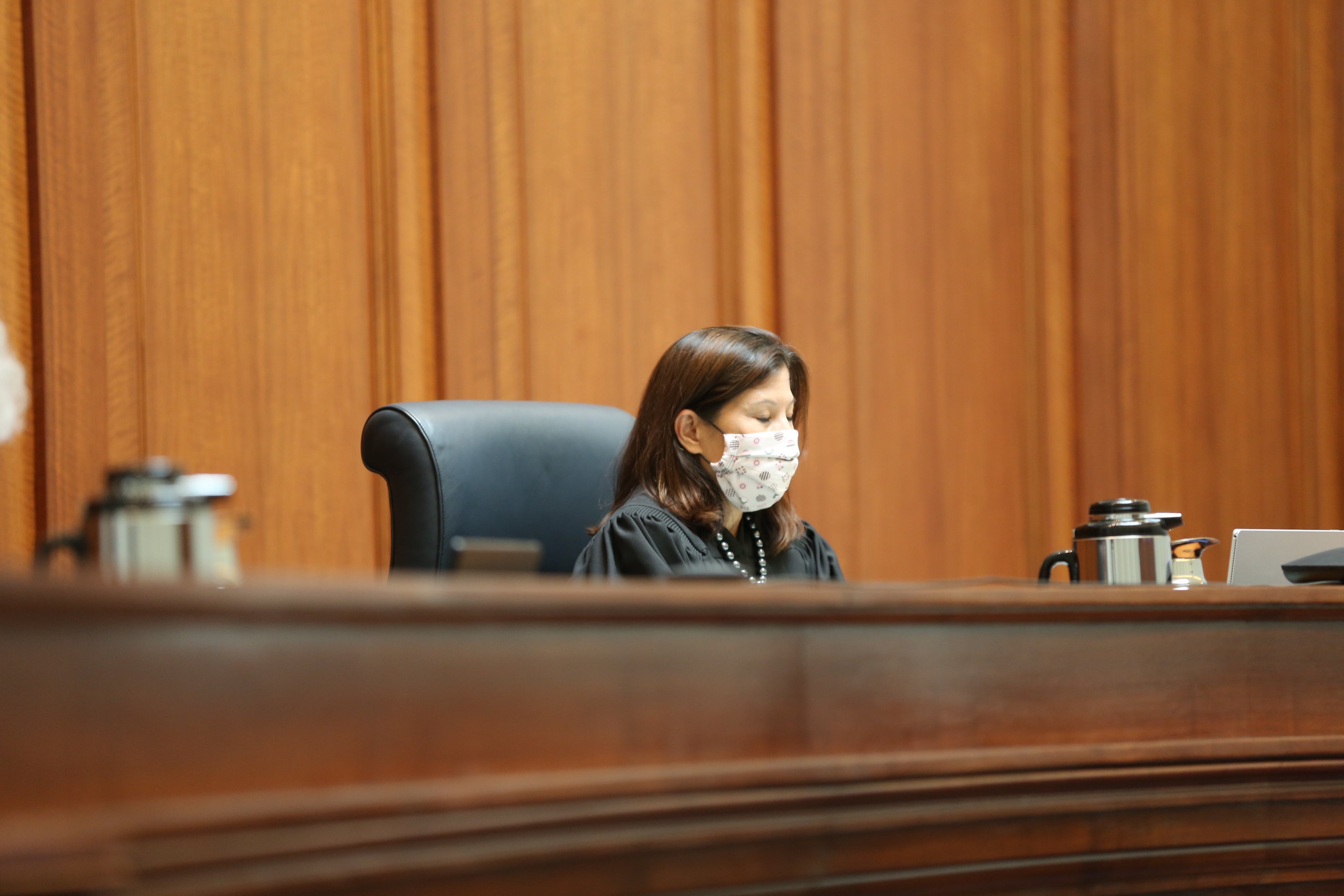 Chief Justice at Oral Argument May 2020
The Supreme Court began hearing arguments remotely on May 19, 2020.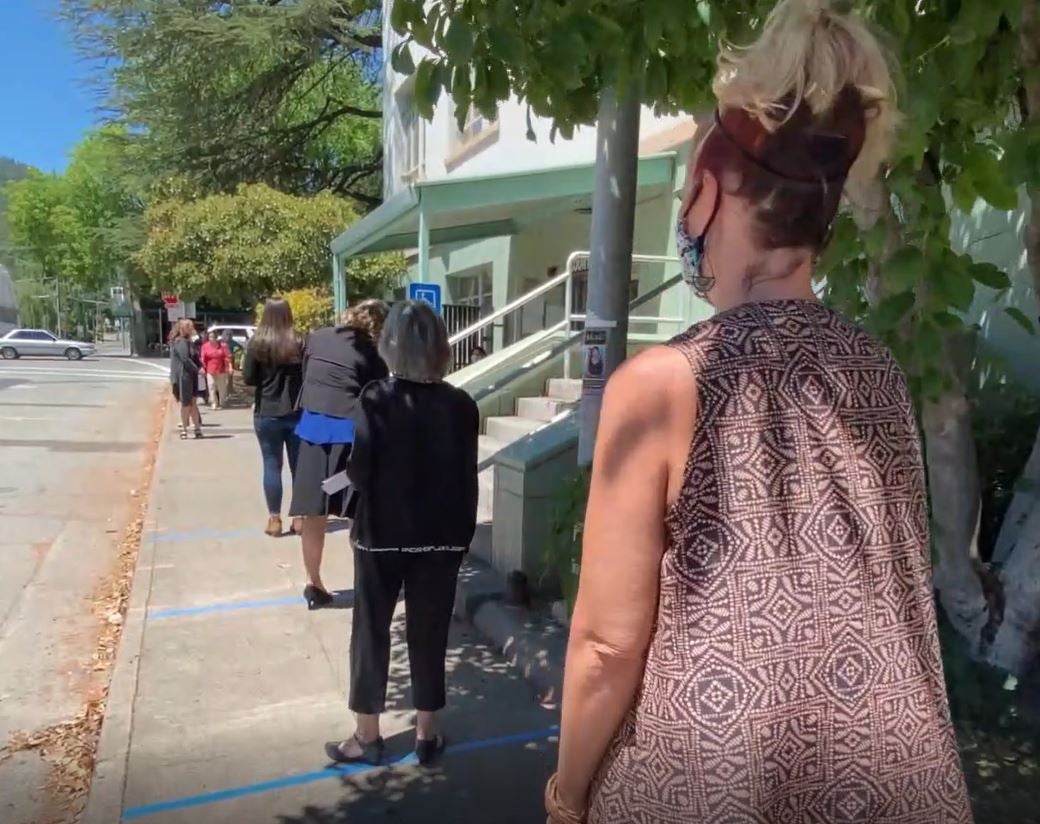 Mendocino County
Jurors across the state report to duty during COVID-19 pandemic.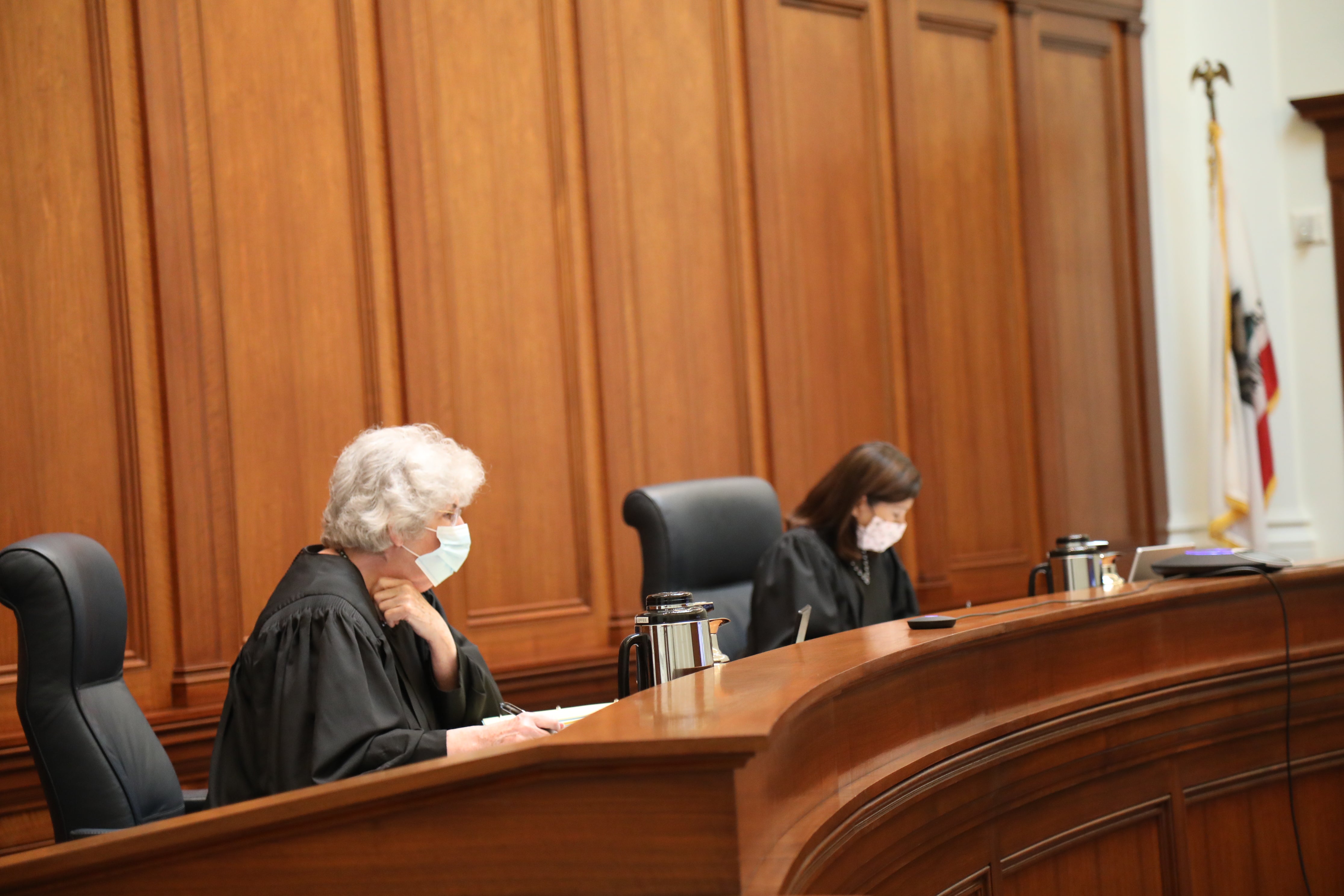 California Supreme Court's Justice Corrigan and Justice Cantil-Sakauye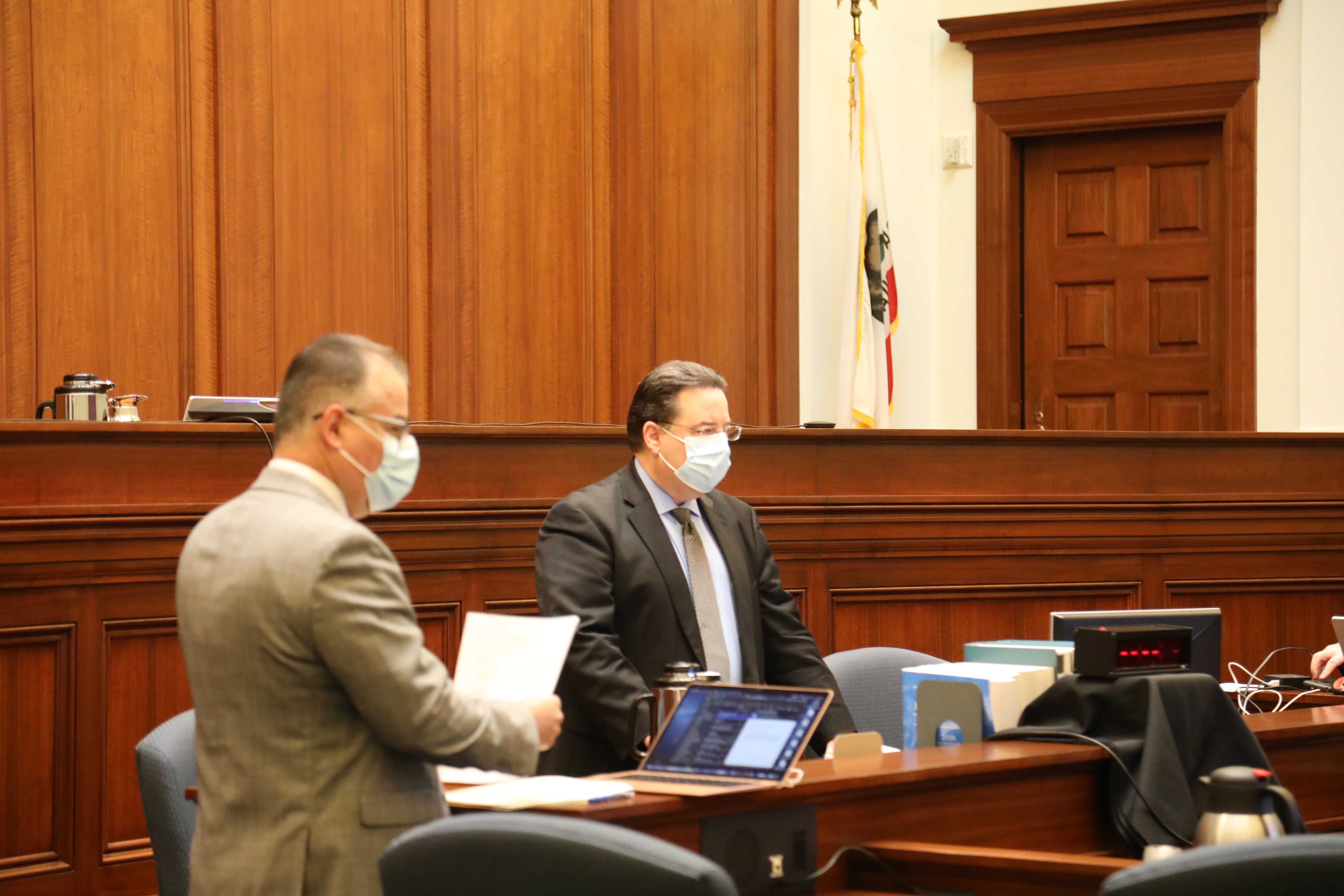 California Supreme Court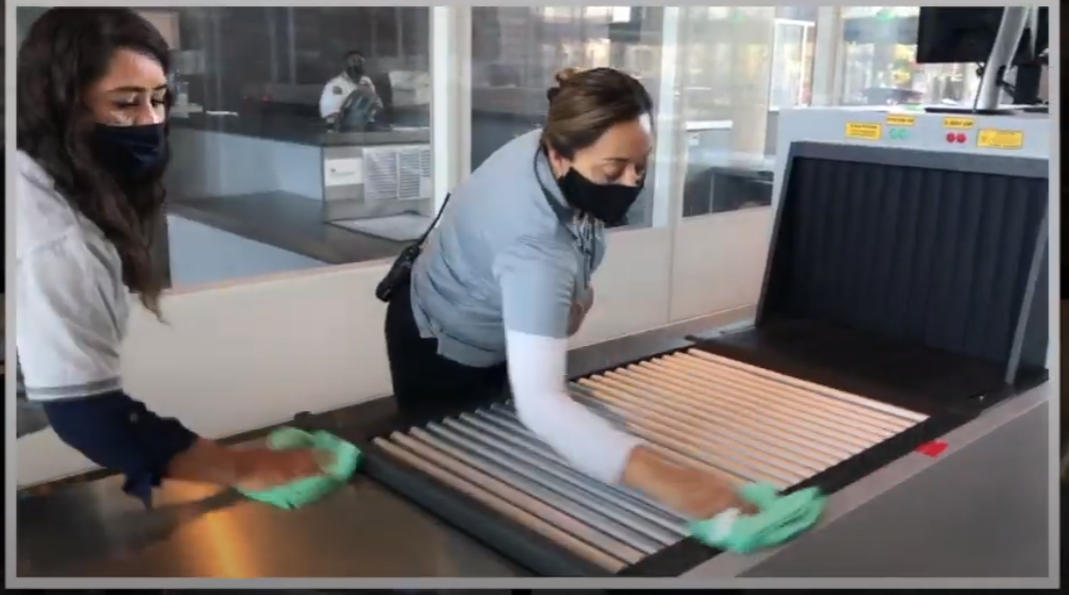 Los Angeles County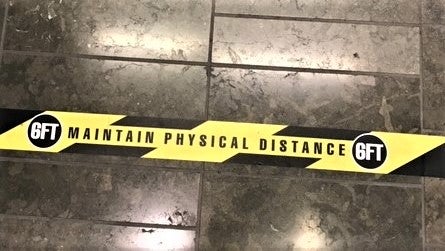 San Bernardino County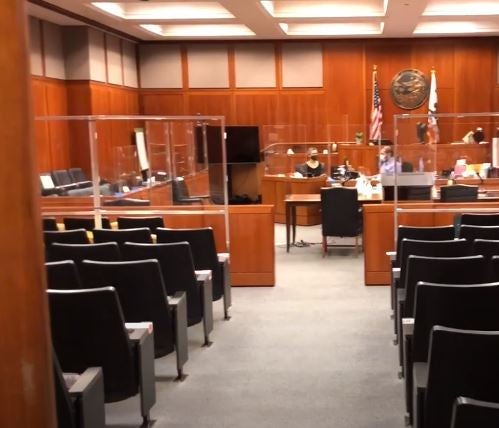 Santa Clara County